To complement the French Cavalry and Artillery we introduce this splendid set. The 45 pieces include troops in various fighting poses and an officer mounted on horseback. All figures are molded in typical Napoleonic uniform. - Taken from the 9th edition catalogue (1971)
2000 edition catalogue, recorded as a new kit.
2000 edition catalogue, listed as Waterloo French Infantry from French Infantry Waterloo.

Find this kit on eBay UK.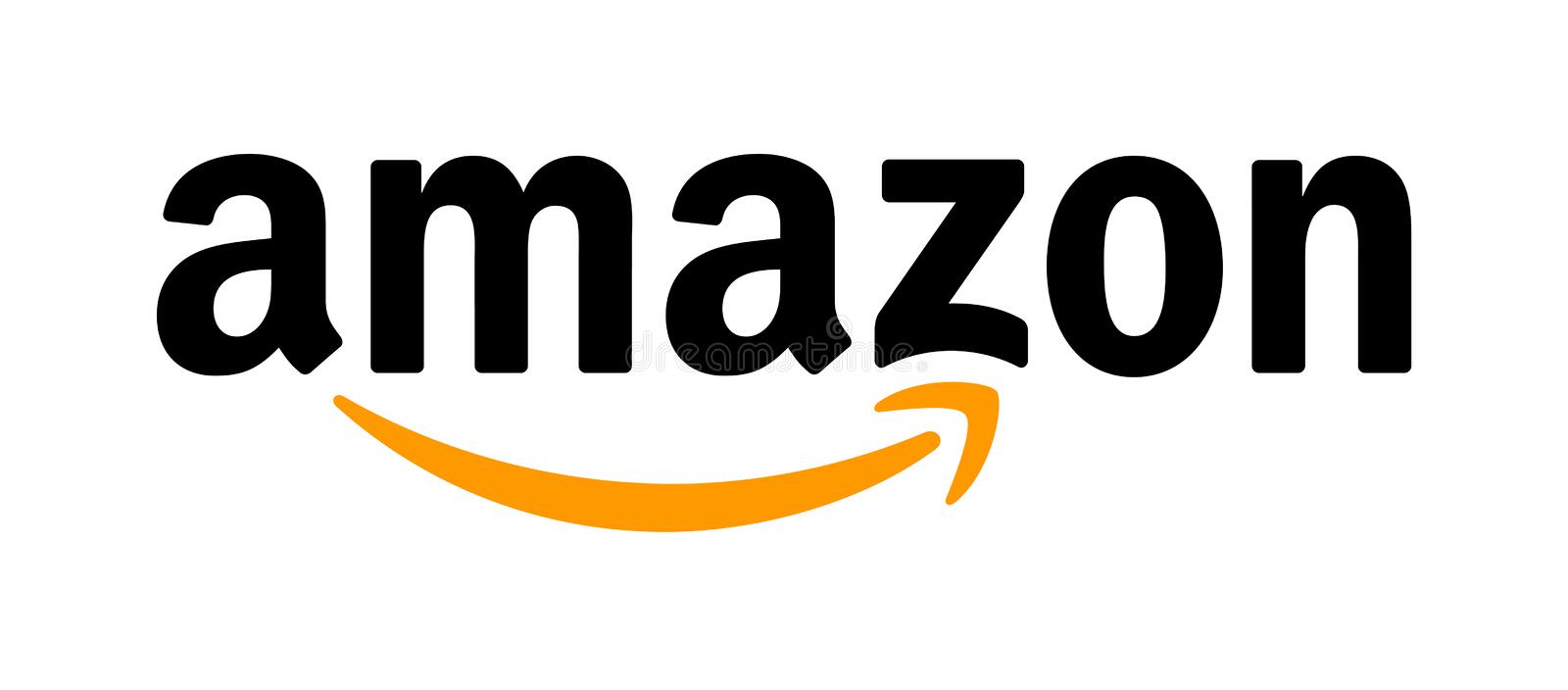 Find Airfix Model Kits on Amazon UK