The perfectly scaled figures in this superb 48-piece set include officers brandishing swords, riflemen in various positions, bugler, standard bearer, sub-machine gunners and grenade throwers. - Taken from the 3rd edition catalogue (1964)
1999 edition catalogue, recorded as a new kit.
1999 edition catalogue, listed as WWII Japanese Infantry from Japanese Infantry.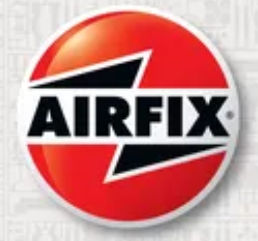 New kit available here
direct from the Airfix website.

Find this kit on eBay UK.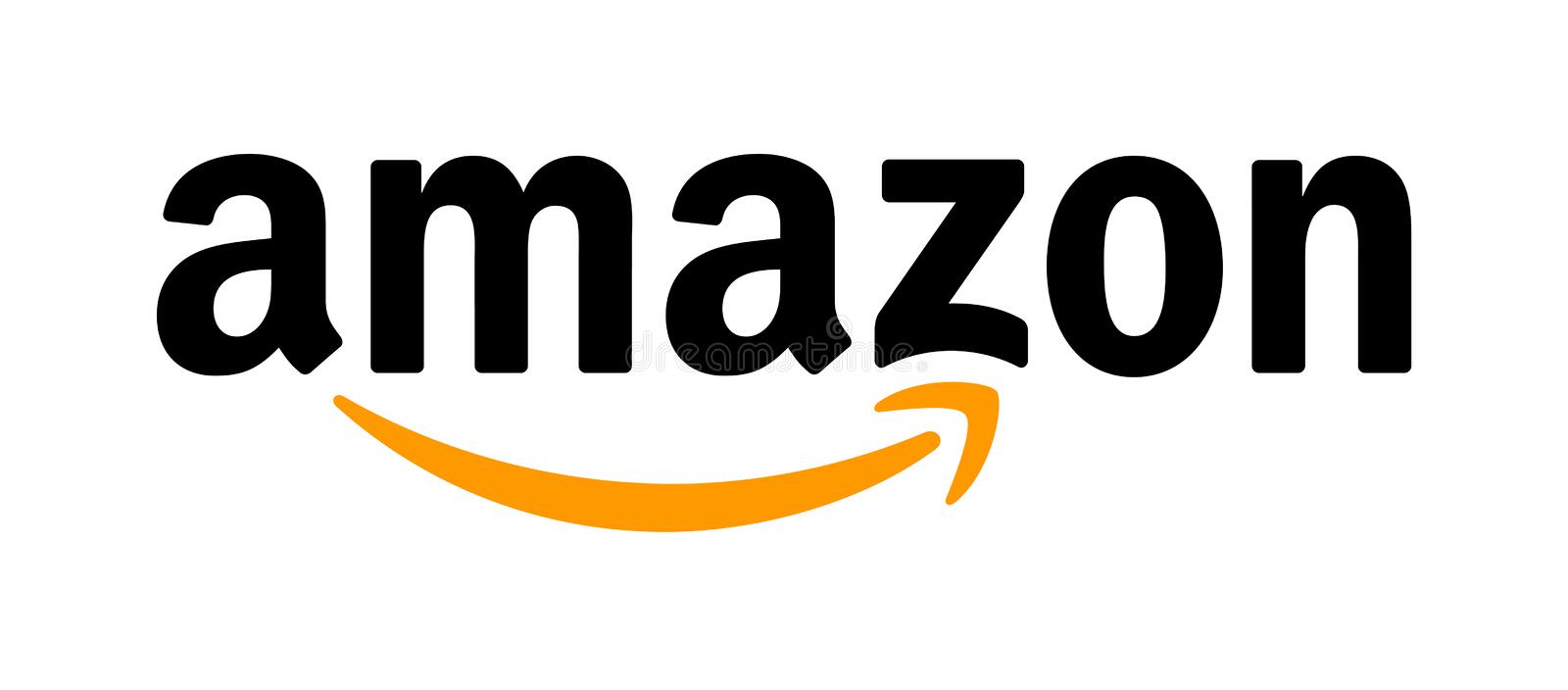 Find Airfix Model Kits on Amazon UK