Officers, N.C.O's, riflemen, grenade throwers, sub-machine gunners, mortar team - complete with battle equipment - are all included in this superbly detailed 48-piece set of Russian Infantry. - Taken from the 3rd edition catalogue (1964)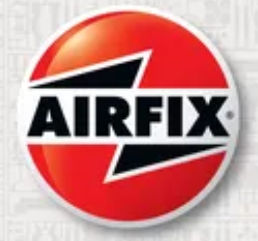 New kit available here
direct from the Airfix website.

Find this kit on eBay UK.