Three horses, three camels - all with Arab riders, some of them armed - are included in this exciting 34-piece set of the famous Bedouin Tribesmen. - Taken from the 3rd edition catalogue (1964)
17th edition catalogue (1980), listed as Bedouins from Arabs (Bedouin Tribesmen).

Find this kit on eBay UK.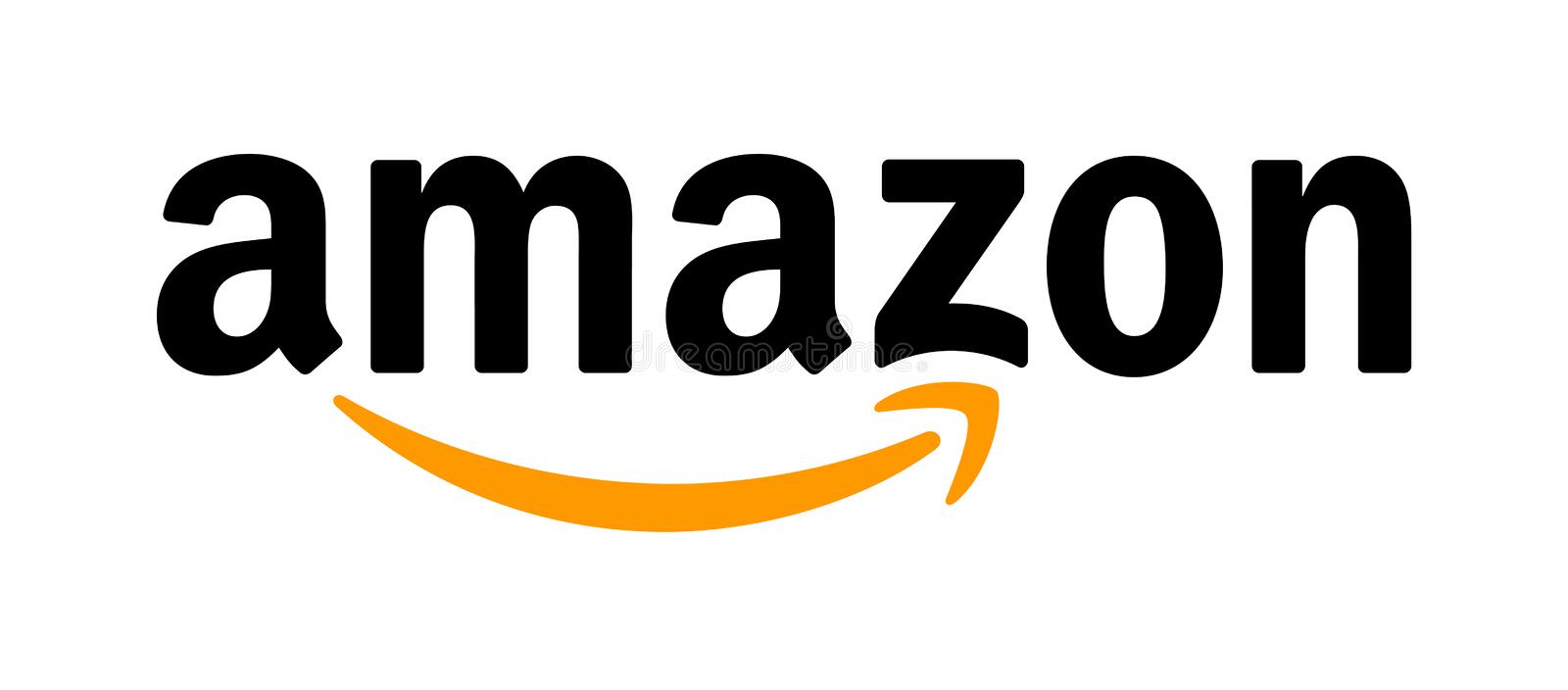 Find Airfix Model Kits on Amazon UK