In this group of 42 pieces are Galloping and Standing Horses with Riders, Cowboys with Revolvers in various stances, and hold-up victims. - Taken from the 1st edition catalogue (1962)
5th edition catalogue (1967), listed as Cowboys from Cowboy Group.
The 7th Edition Catalogue (1969) has this set as the High Chaparral Cowboys, after the high rating TV show of the day.
8th and 9th Editions have just high-chaparral-cowboys-p-616.html">High Chaparral Cowboys (S38)
10th, 11th and 12th Editions had both High Chaparral Cowboys (01738-1) and Cowboys (01707-7) before droping the High Chaparral Cowboys in the 13th Edition in 1976.

Find this kit on eBay UK.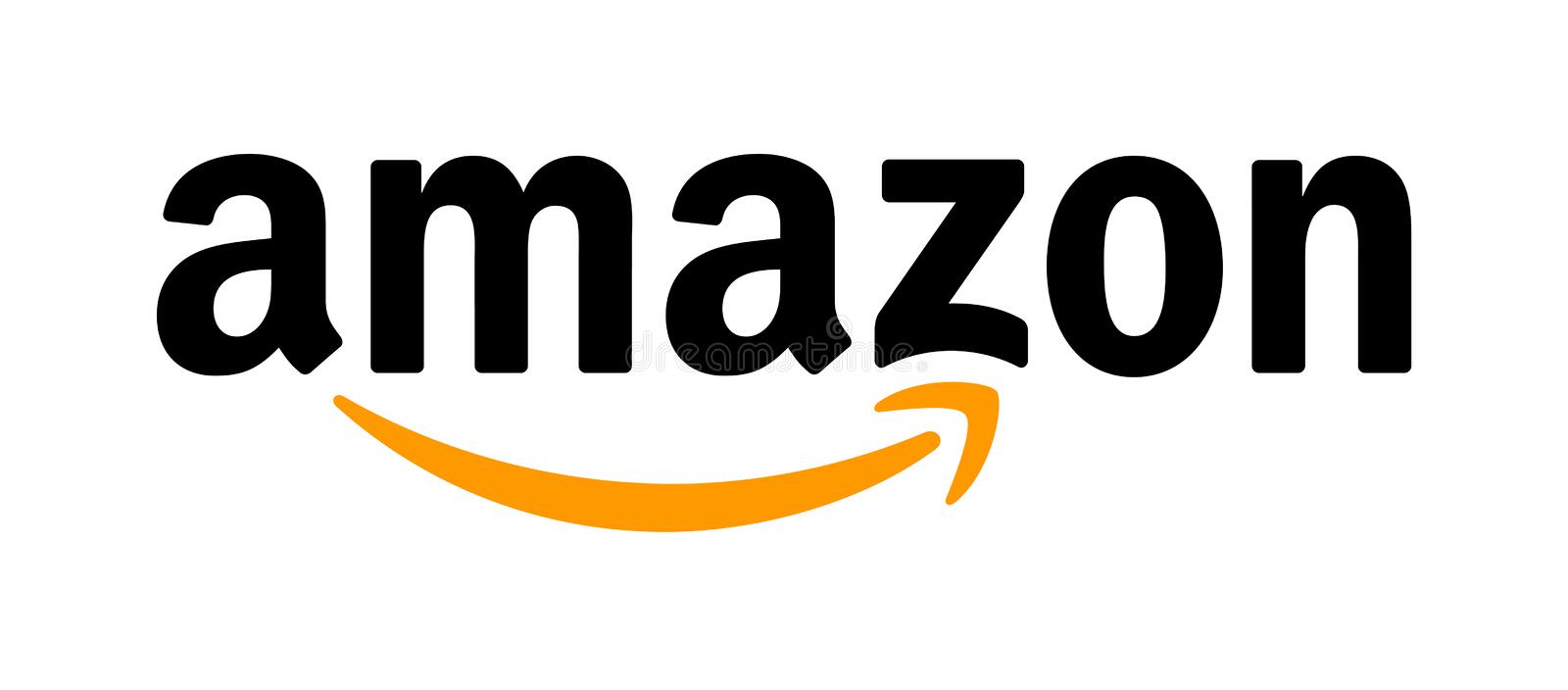 Find Airfix Model Kits on Amazon UK