In this group of 42 pieces straight from the old 'Wild West' the cowboy heroes and villains, some on horseback and some on foot and all of them from the famous T.V. series. - Taken from the 7th edition catalogue (1969)
7th Edition Catalogue (1969), this set replaced Cowboy Group as S7.

Find this kit on eBay UK.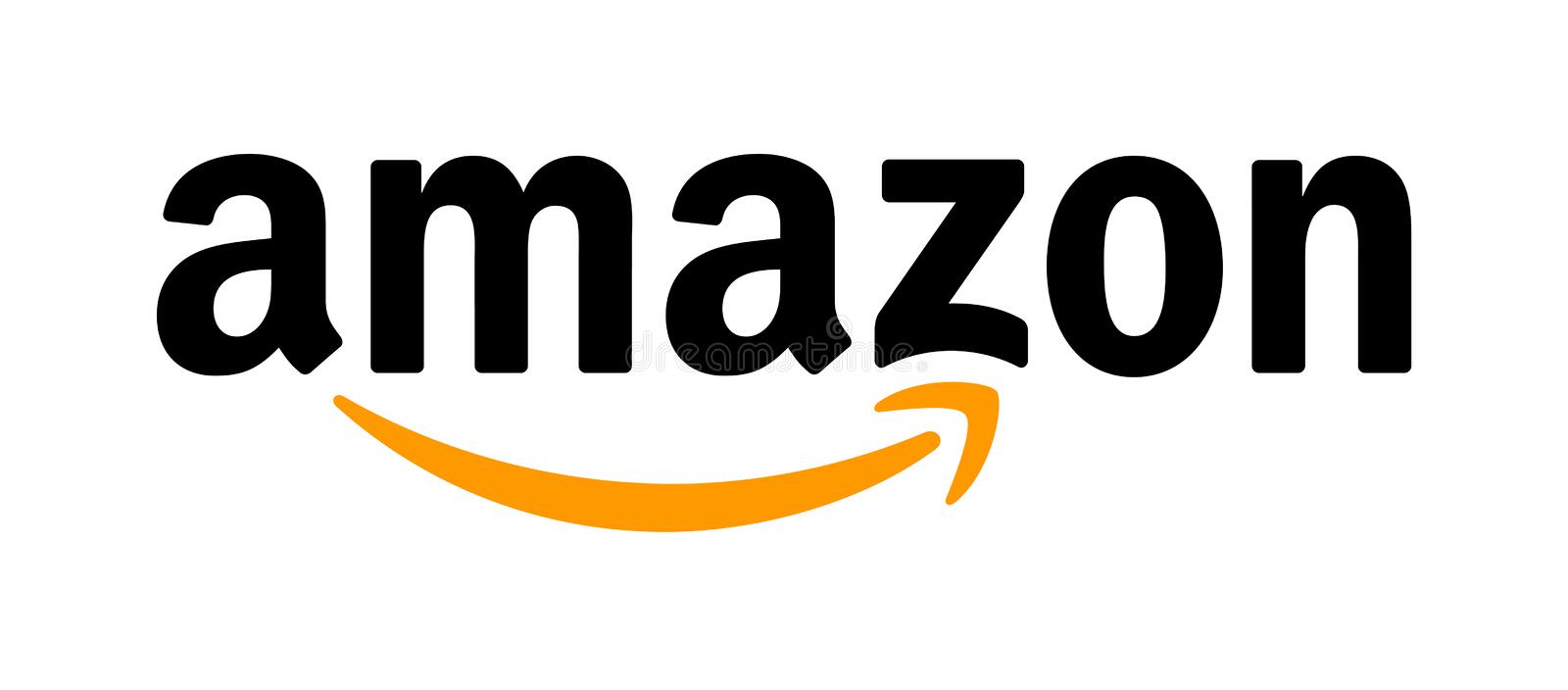 Find Airfix Model Kits on Amazon UK