Designed to complement the existing U.S. Civil War series this 36-piece set includes a mounted officer, bugler, standard bearer and troopers with a selection of horses for the wildest possible variety of combinations. - Taken from the 4th edition catalogue (1966)
10th edition catalogue (1973), listed as US Cavalry from U.S. Cavalry.

Find this kit on eBay UK.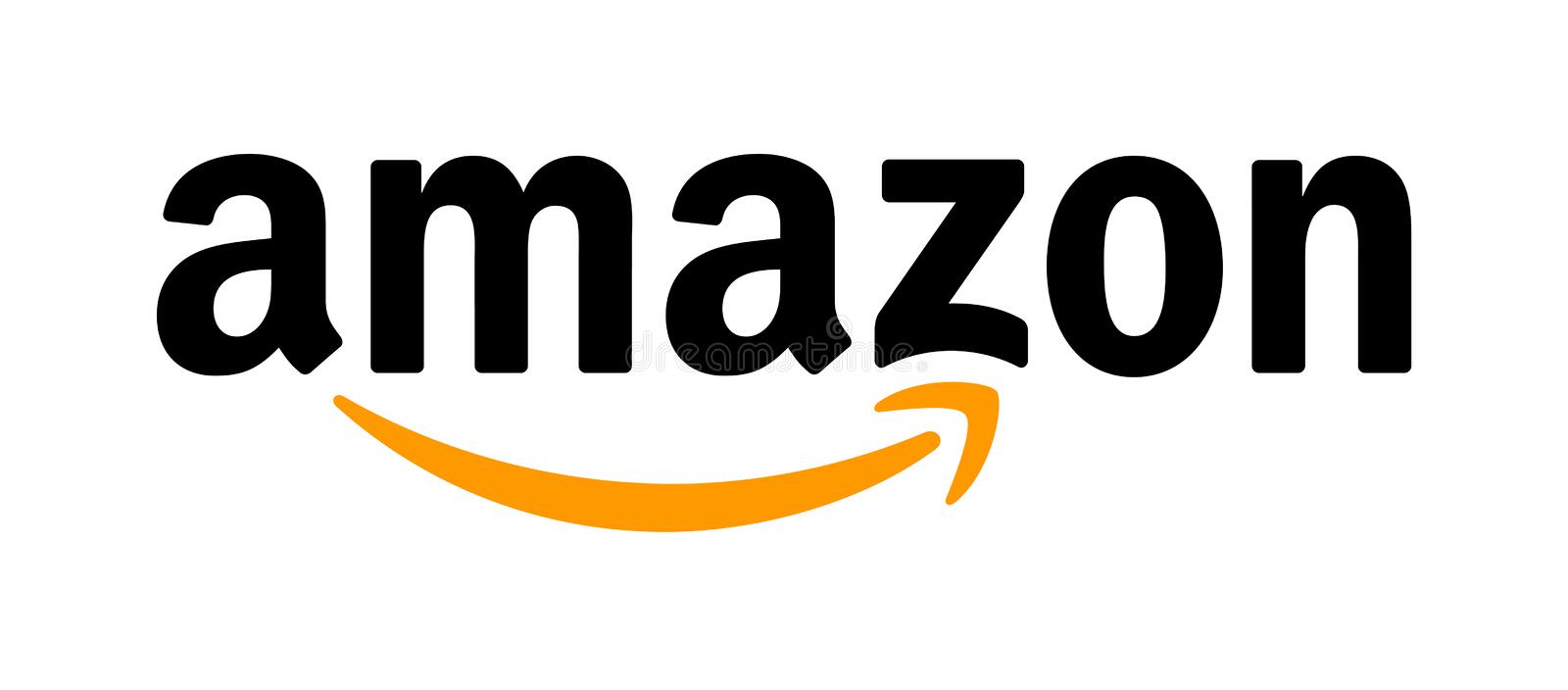 Find Airfix Model Kits on Amazon UK