A 48-piece group which includes models of a Senior Staff Officer, Anti-Tank Guns and Gun Crew, and numerous Riflemen variously posed. - Taken from the 1st edition catalogue (1962)
13th edition catalogue (1976), listed as Afrika Korps from Afrika Korps Group.
1987 edition catalogue, recorded as a new kit.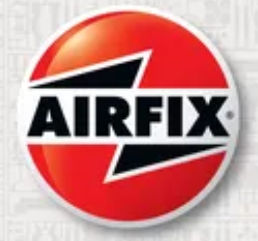 New kit available here
direct from the Airfix website.

Find this kit on eBay UK.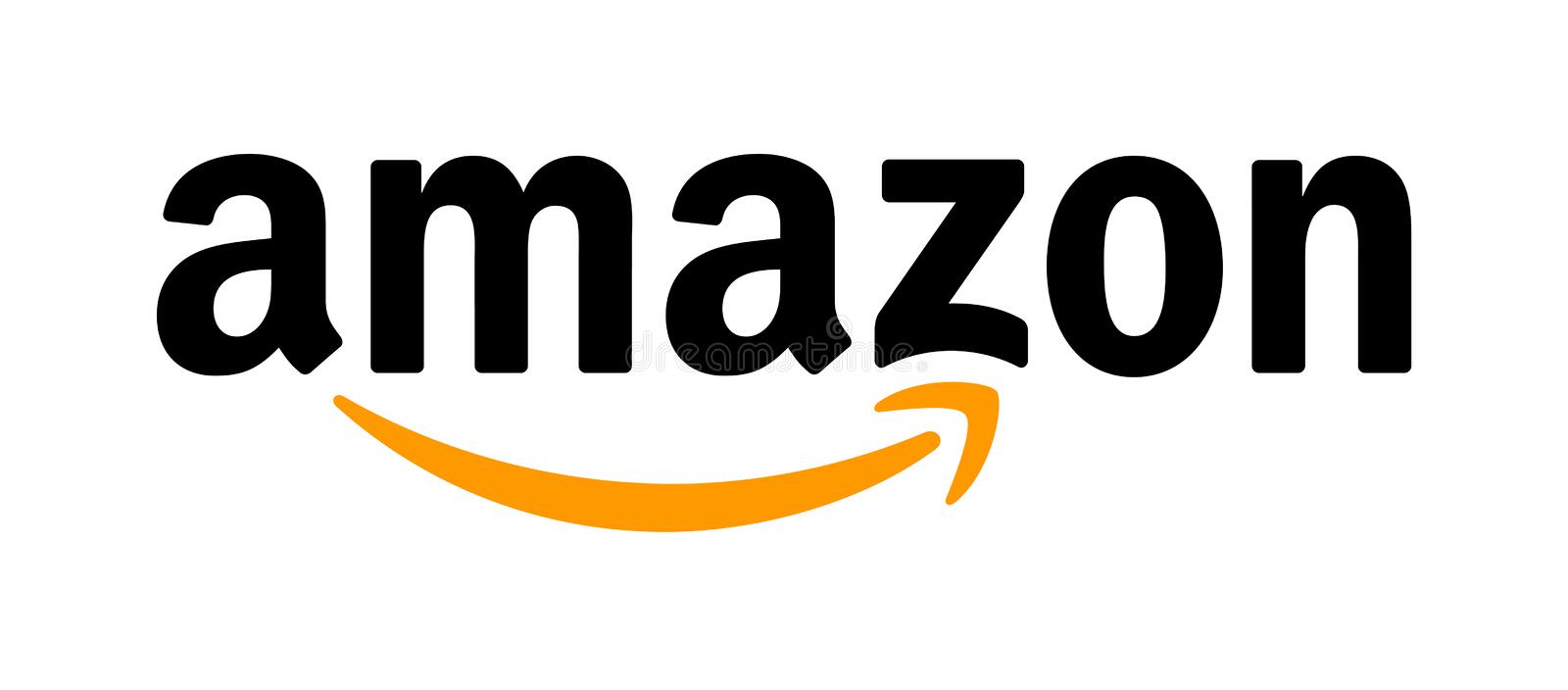 Find Airfix Model Kits on Amazon UK