Two officers with swords command this 48-piece set. In addition there's a bugler and numerous riflemen in various positions - charging with fixed bayonets, on guard, marching with rifles at the slope, standing to attention, walking, advancing, running, firing from a standing and kneeling position. - Taken from the 2nd edition catalogue (1963)
13th edition catalogue (1976), listed as Confederate Infantry from American Civil War Confederate Infantry.

Find this kit on eBay UK.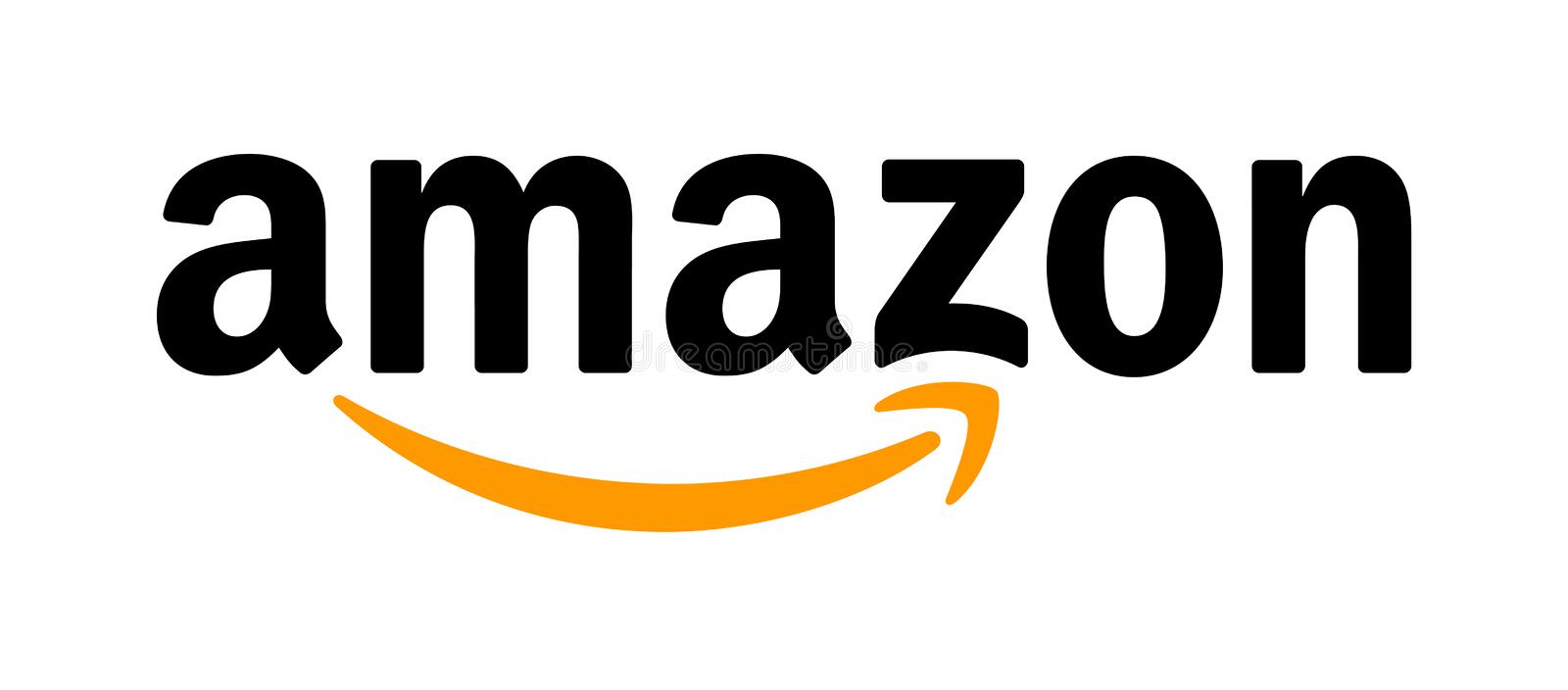 Find Airfix Model Kits on Amazon UK