This page reveals a range of packs each comprising an assortment of pieces sufficient to assemble a play situation verying in time from the distant past to the present day, and from places as far apart as the Sahara desert to the deserts on the Moon's surface. Every piece is finely detailed, ready for play and can easily be painted with Airfix enamels for added realism in battle scenes and dioramas. - Taken from the 17th edition catalogue (1980)
1982 edition catalogue, listed as WW 2 Italians from W.W.II Italian Infantry.
1983 edition catalogue, listed as WW2 Italians from WW 2 Italians.

Find this kit on eBay UK.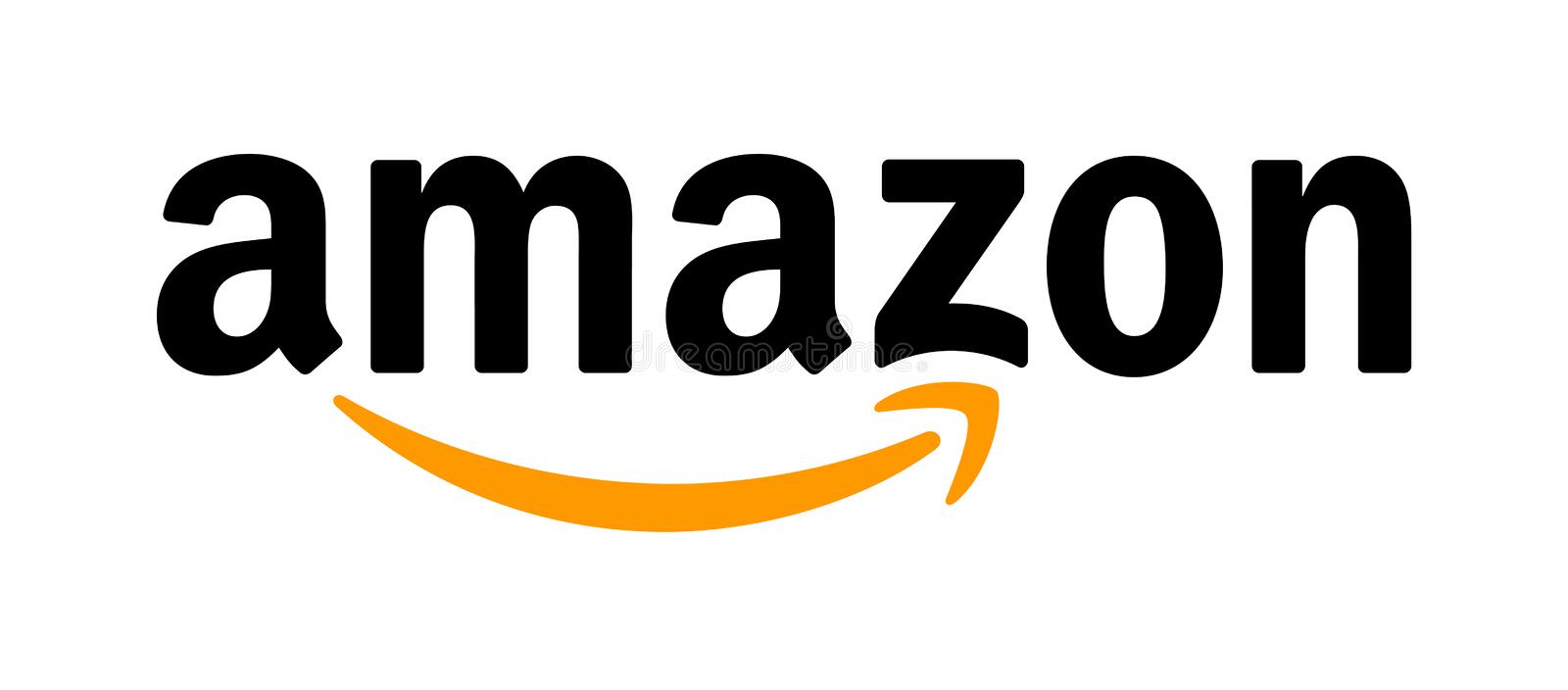 Find Airfix Model Kits on Amazon UK