One of the fastest ships ever to serve in the Royal Navy, Manxman was a high speed mine layer that became famous transporting troops and stores to Malta. She is still in service, now as a training ship. - Taken from the 8th edition catalogue (1970)
13th edition catalogue (1976), listed as HMS 'Manxman' from H.M.S. Manxman.

Find this kit on eBay UK.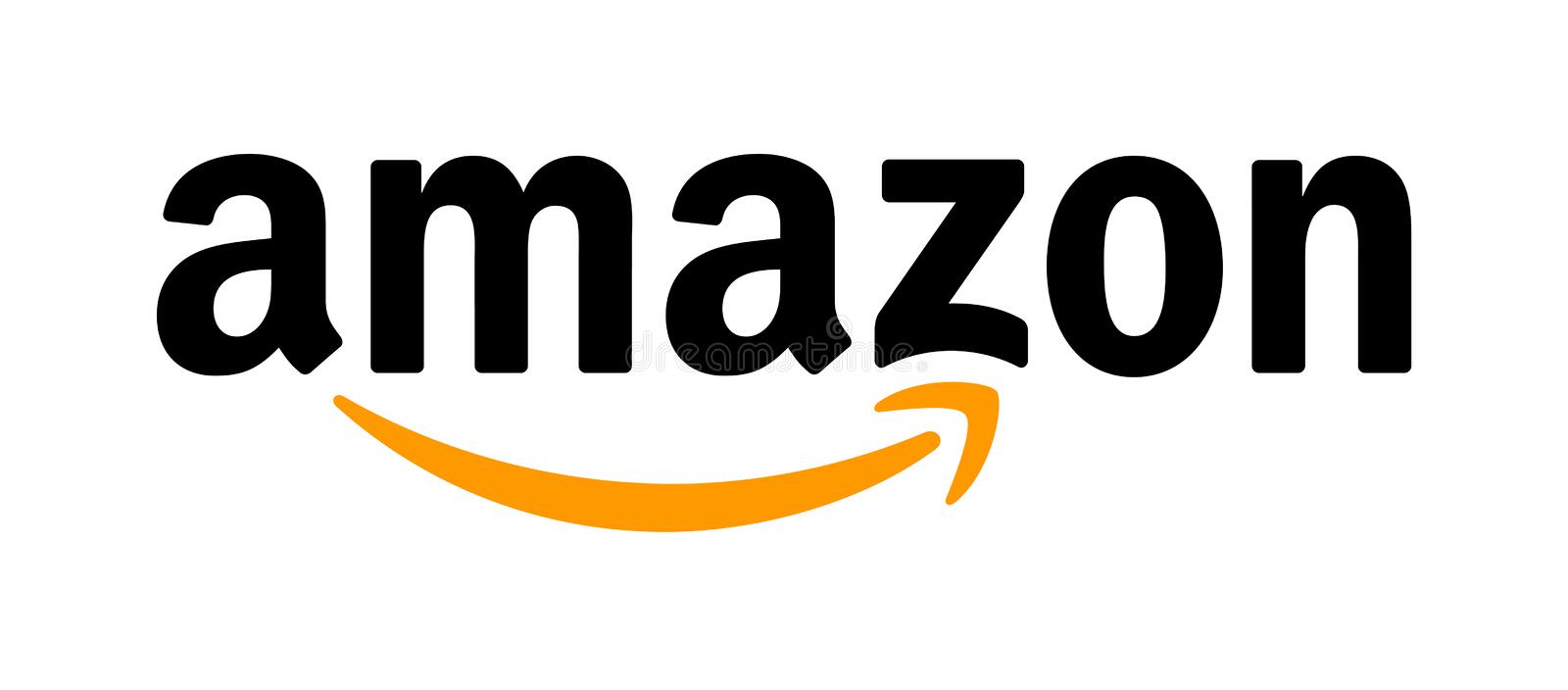 Find Airfix Model Kits on Amazon UK