H.M.S. "Cossack" was one of the "Tribal" class destroyers, built for the Royal Navy between 1938 and 1939. This Airfix model is constructed from 39 detailed parts. The detail includes accurately moulded guns, motor launches, dinghies, and Carley Floats. The kit includes an attractive stand. - Taken from the 1st edition catalogue (1962)
13th edition catalogue (1976), listed as HMS 'Cossack' from H.M.S. Cossack.

Find this kit on eBay UK.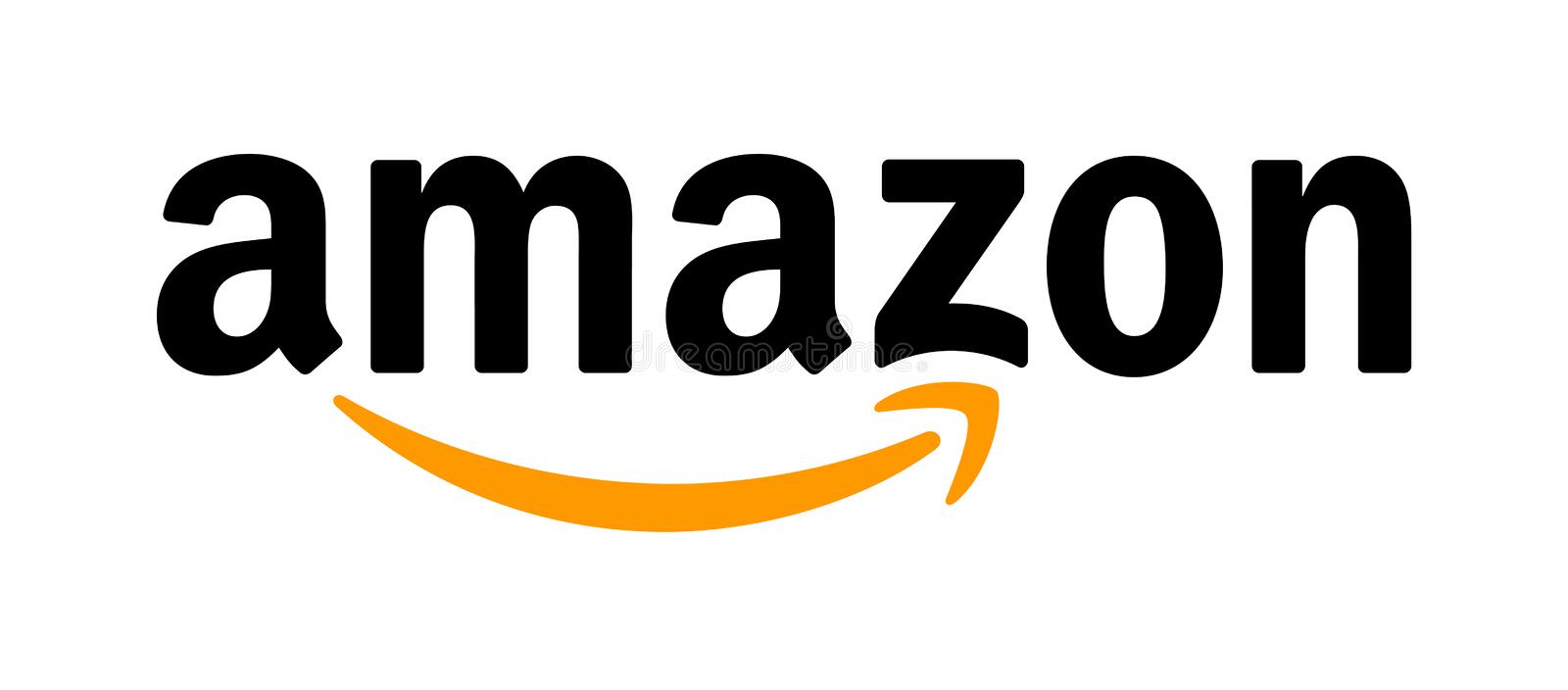 Find Airfix Model Kits on Amazon UK