A Type 21 Frigate, the Amazon is expected to be launched in 1972. She is the first to be designed by commercial firms, and custom-built, for many years. Weaponry will include Seacat missiles, Squid anti-submarine mortars and helicopter. - Taken from the 9th edition catalogue (1971)
13th edition catalogue (1976), listed as HMS 'Amazon' from H.M.S. Amazon.
1992 edition catalogue, recorded as a new kit.
1992 edition catalogue, listed as HMS Amazon from HMS 'Amazon'.

Find this kit on eBay UK.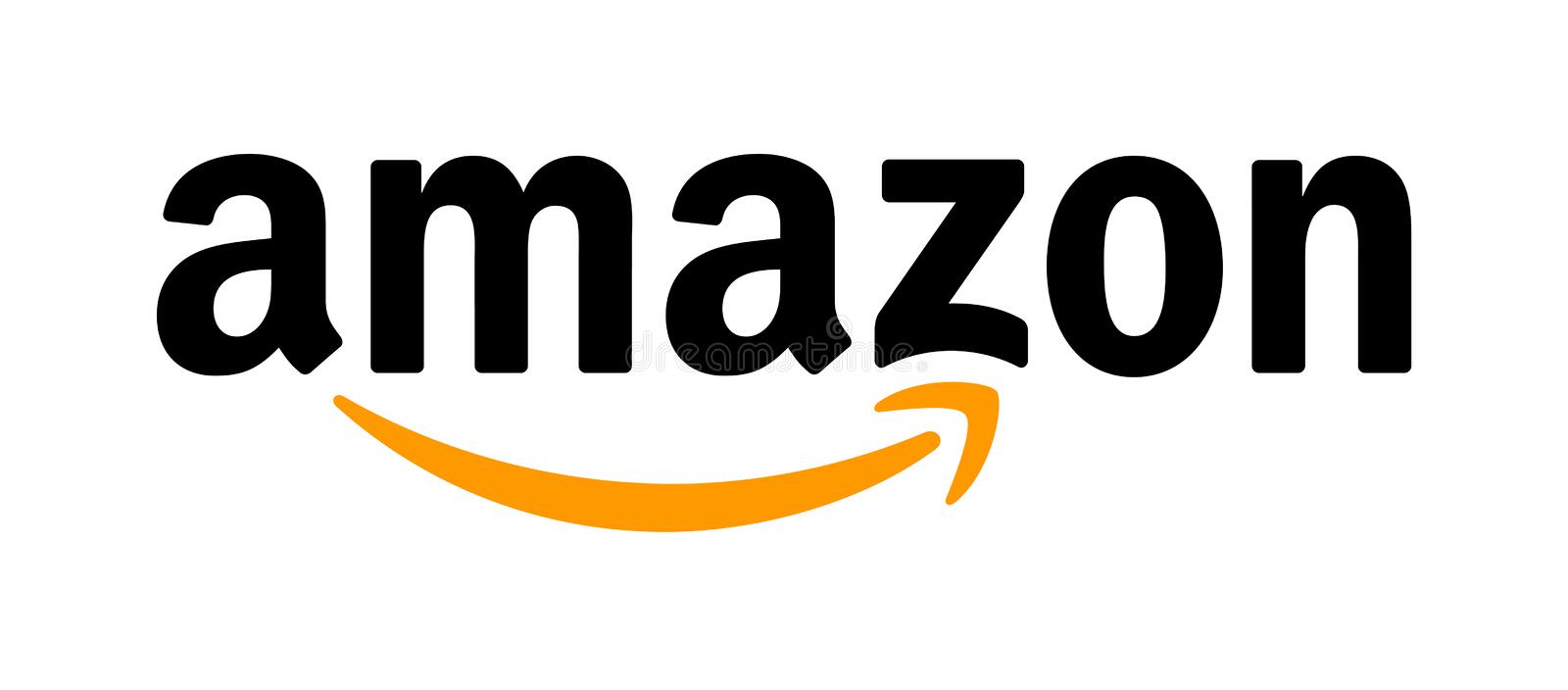 Find Airfix Model Kits on Amazon UK