The Royal Navy's first guided missile destroyer expertly reproduced in true scale and fine detail from an 80-part kit. In addition to her guided missiles the Devonshire is fitted with the latest underwater detection equipment for anti-submarine work. - Taken from the 3rd edition catalogue (1964)
13th edition catalogue (1976), listed as HMS 'Devonshire' from H.M.S. Devonshire.
1992 edition catalogue, recorded as a new kit.
1992 edition catalogue, listed as HMS Devonshire from HMS 'Devonshire'.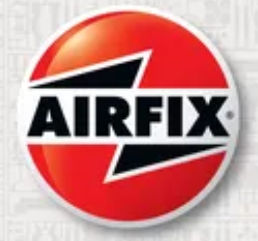 New kit available here
direct from the Airfix website.

Find this kit on eBay UK.