This helicopter carrier is the Soviet Navy's first attempt at air power at sea and this kit faithfully reproduces the small anti-submarine helicopters with which the ship is equipped. - Taken from the 10th edition catalogue (1973)
13th edition catalogue (1976), listed as 'Moskva' from Moskva.
1999 edition catalogue, recorded as a new kit.

Find this kit on eBay UK.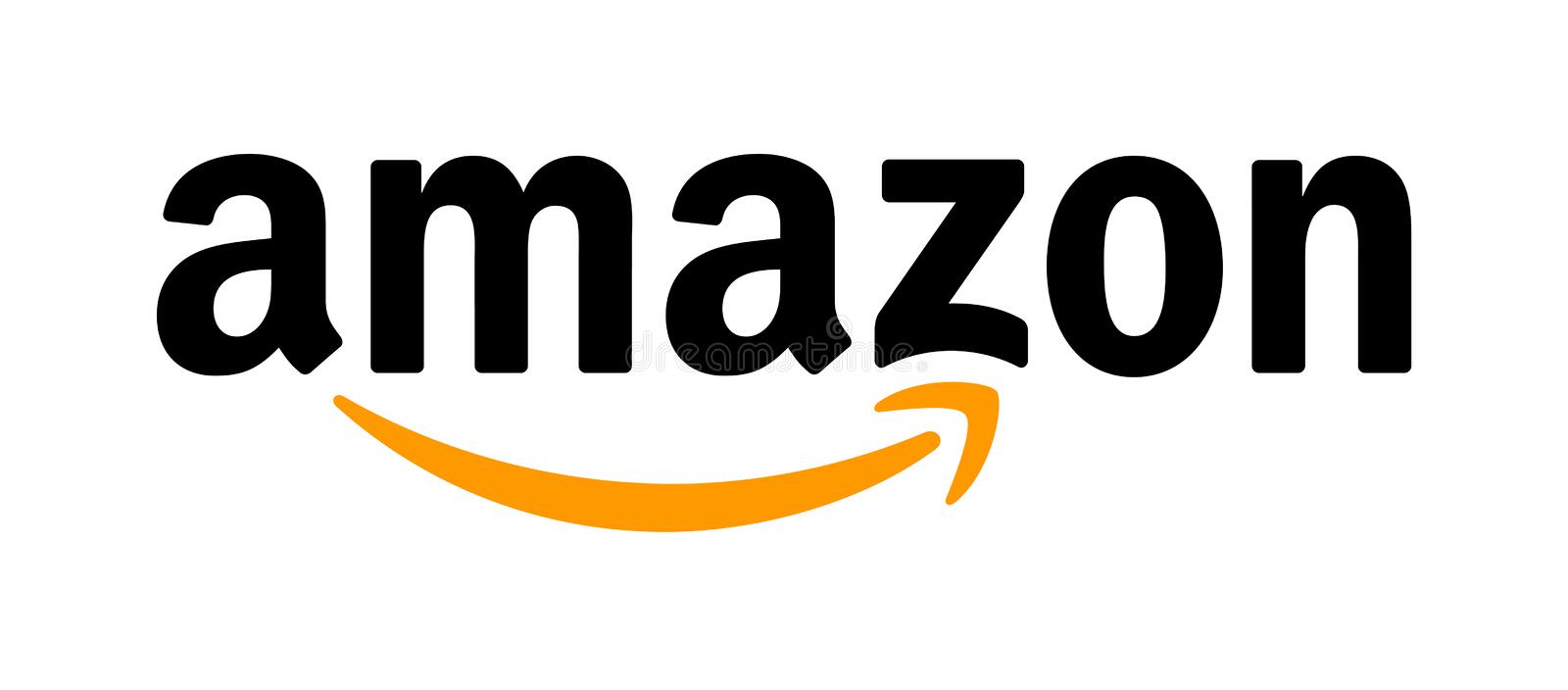 Find Airfix Model Kits on Amazon UK