With a displacement of 9,550 tons and a maximum speed of 31.5 knots, H.M.S "Tiger" is the latest Royal Navy Cruiser. In this Airfix kit the 555 ft. length has been scaled to 11 1/2 inches and the 74 moulded parts go together precisely and easily to produce a detailed replica. Very different from the first "Tiger" of 1546 which fought the Armada, this ship is the 12th to bear the name. The "Tiger" has 4 radar-controlled guns for her main armament and her rate of fire is more than twice that of any present day Cruiser. - Taken from the 1st edition catalogue (1962)
13th edition catalogue (1976), listed as HMS 'Tiger' from H.M.S. Tiger.

Find this kit on eBay UK.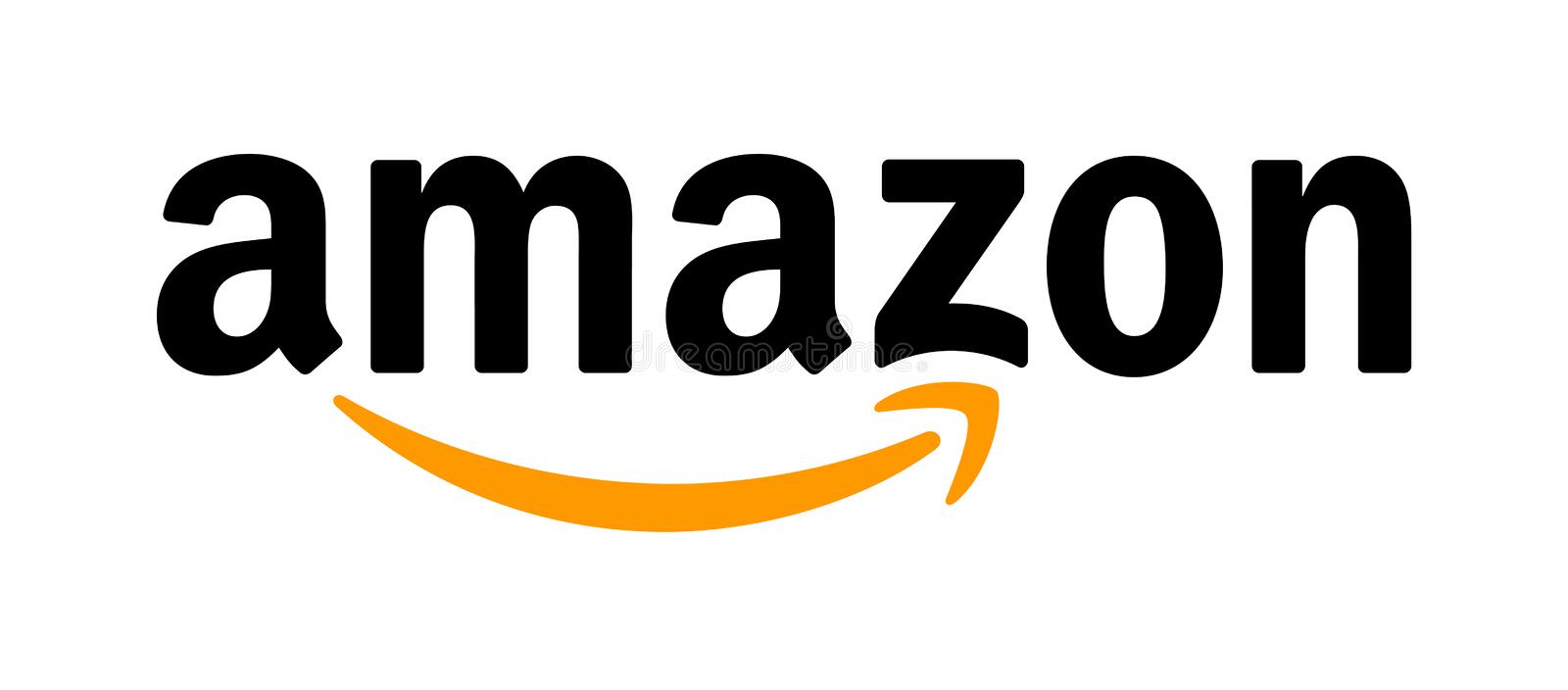 Find Airfix Model Kits on Amazon UK