After 30 years service through two world wars the famous and gallant Warspite was scrapped in March 1946. Today Airfix let you rebuild her in true 1:600 scale from a superbly detailed 135-part kit. - Taken from the 3rd edition catalogue (1964)
13th edition catalogue (1976), listed as HMS 'Warspite' from H.M.S. Warspite.
1984 edition catalogue, listed as HMS Warspite from HMS 'Warspite'.
1996 edition catalogue, recorded as a new kit.

Find this kit on eBay UK.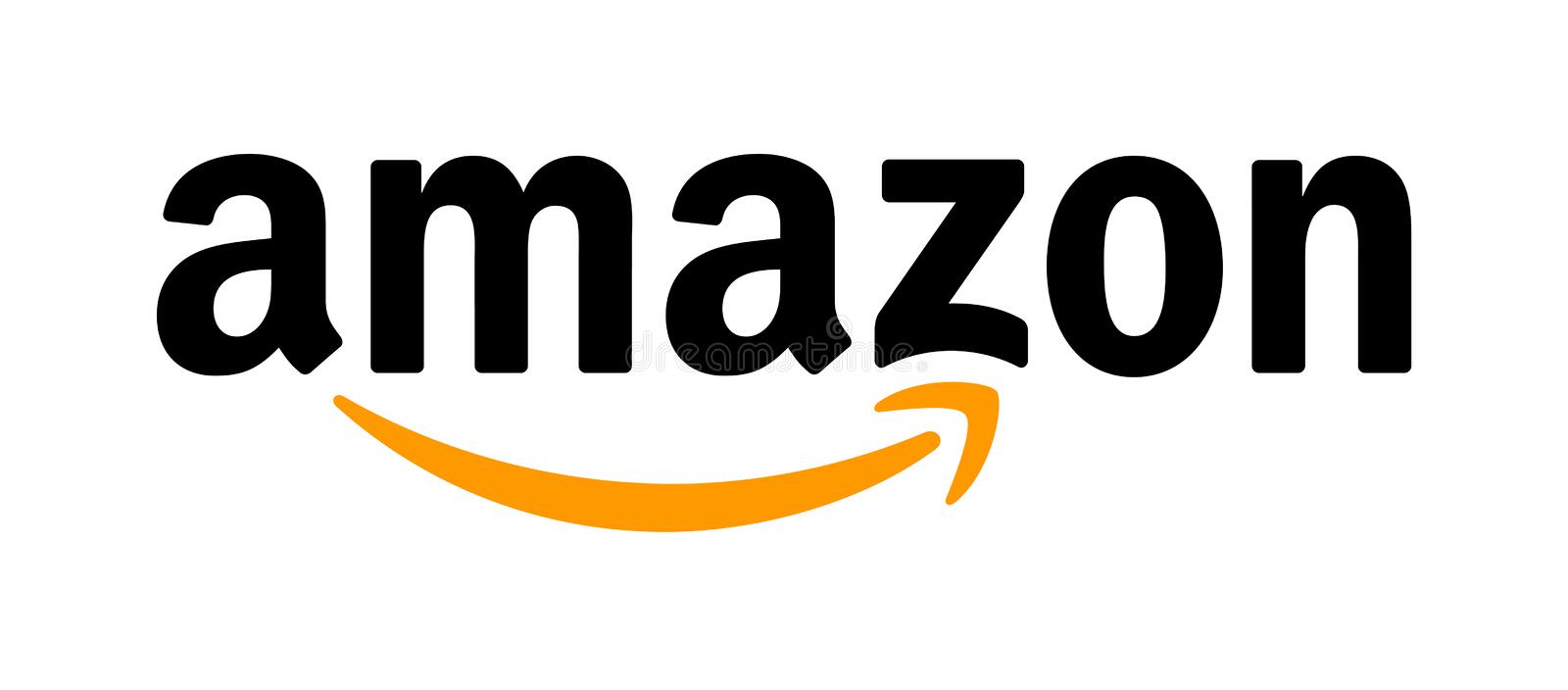 Find Airfix Model Kits on Amazon UK