The best known of all the early wartime aircraft carriers was the Ark Royal which German propaganda so often reported sunk before her eventual end. Included in the 171 parts of this great kit are Fulmar fighters and Swordfish torpedo bombers as well as the full armament and a host of other details. - Taken from the 4th edition catalogue (1966)
13th edition catalogue (1976), listed as HMS 'Ark Royal' from H.M.S. Ark Royal.
1984 edition catalogue, listed as HMS Ark Royal from HMS 'Ark Royal'.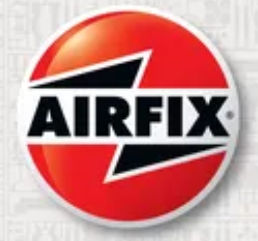 New kit available here
direct from the Airfix website.

Find this kit on eBay UK.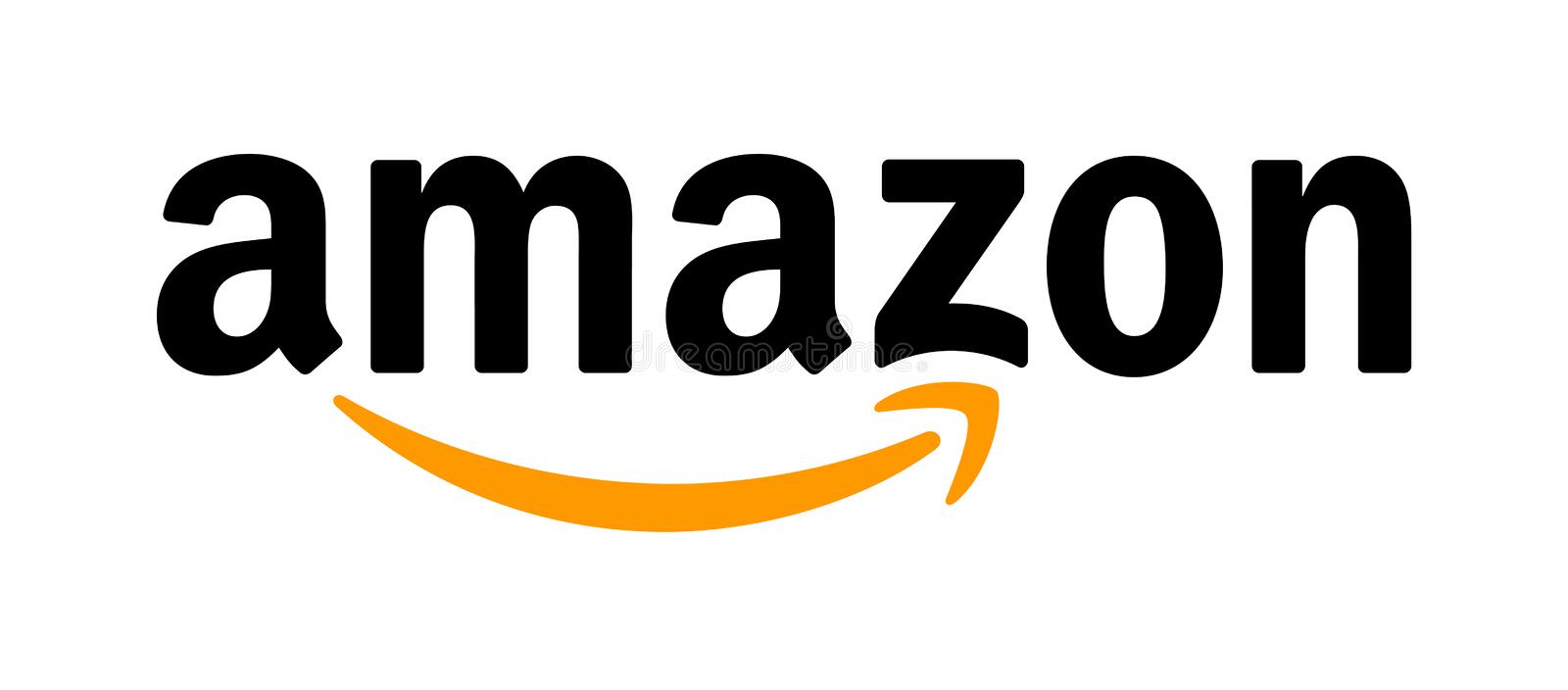 Find Airfix Model Kits on Amazon UK