This famous cruiser, now preserved in the pol of London, is modelled in this kit as she was during her engagement with the German battlecruiser Scharnhorst at the Battle of North Cape. Highly detailed with over 240 parts, this kit even includes the tiny pom-pom installations and the Walrus spotter planes. - Taken from the 10th edition catalogue (1973)
13th edition catalogue (1976), listed as HMS 'Belfast' from H.M.S. Belfast.
1984 edition catalogue, listed as HMS Belfast from HMS 'Belfast'.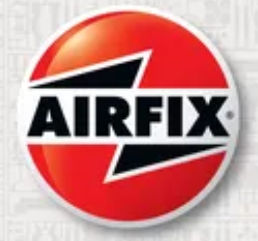 New kit available here
direct from the Airfix website.

Find this kit on eBay UK.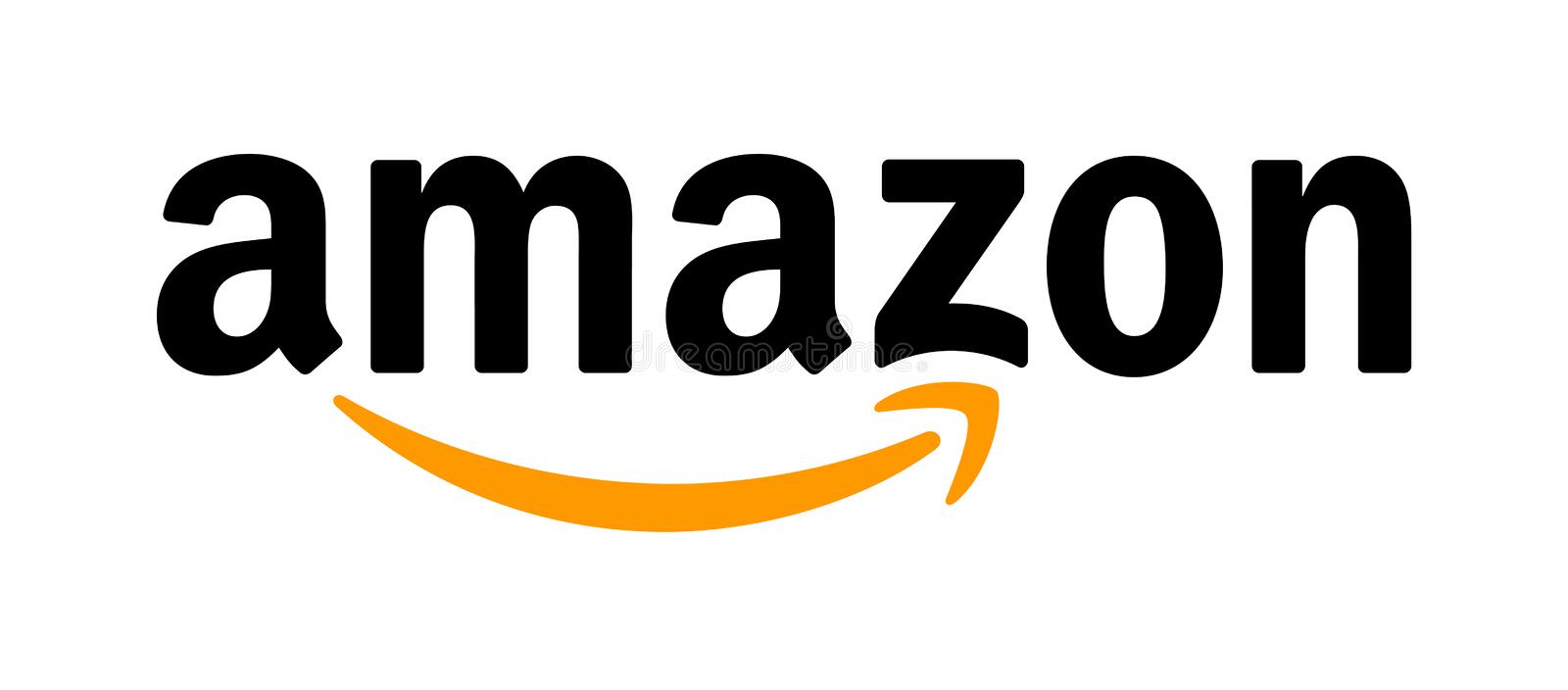 Find Airfix Model Kits on Amazon UK