This latest destroyer to jion the German Navy is almost as large as a wartime cruiser. Built in the U.S.A. it has a full range of guided weapons and advanced electronics. - Taken from the 8th edition catalogue (1970)
13th edition catalogue (1976), listed as 'Rommel' from Rommel.

Find this kit on eBay UK.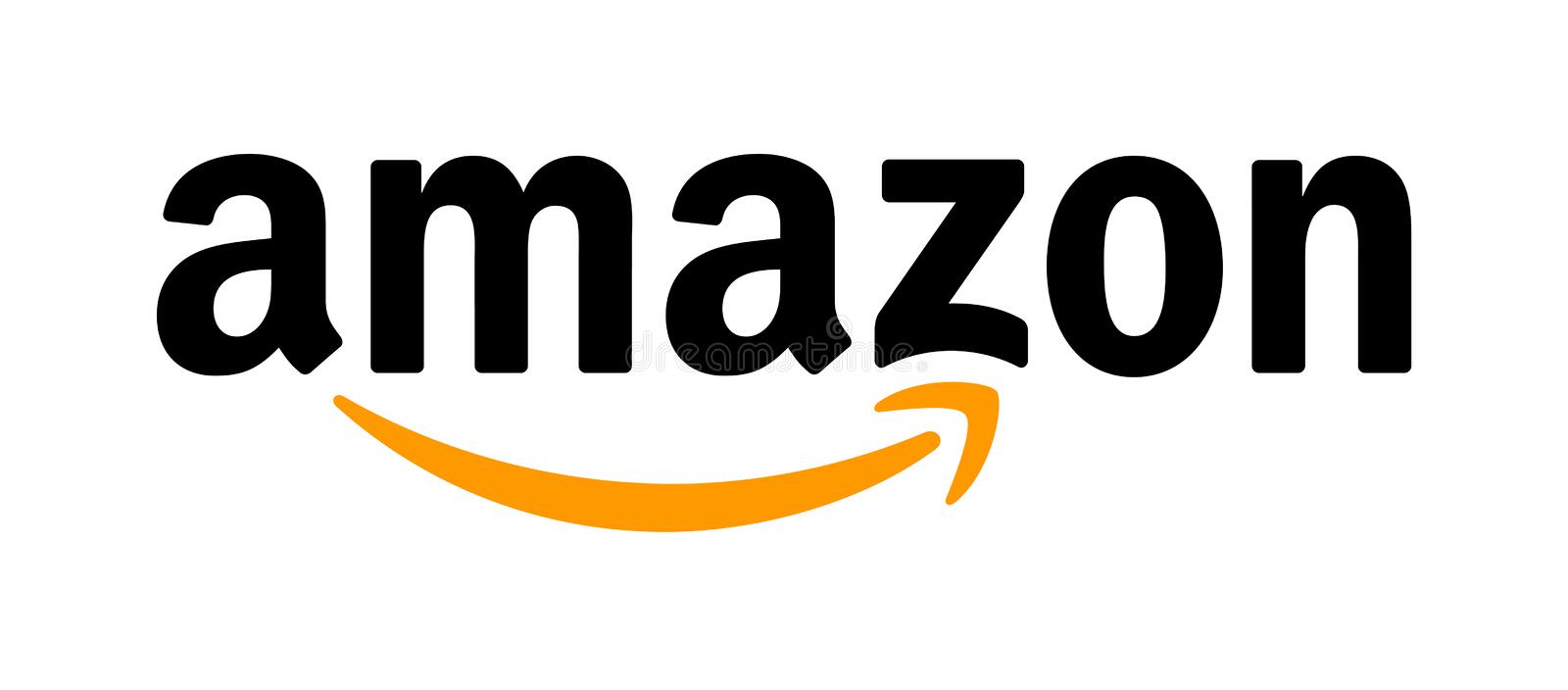 Find Airfix Model Kits on Amazon UK