For three years of the war the Tirpitz was a menace to British Shipping, constantly under attack until finally destroyed by R.A.F. Lancasters at the end of 1944. - Taken from the 6th edition catalogue (1968)
13th edition catalogue (1976), listed as 'Tirpitz' from Tirpitz.

Find this kit on eBay UK.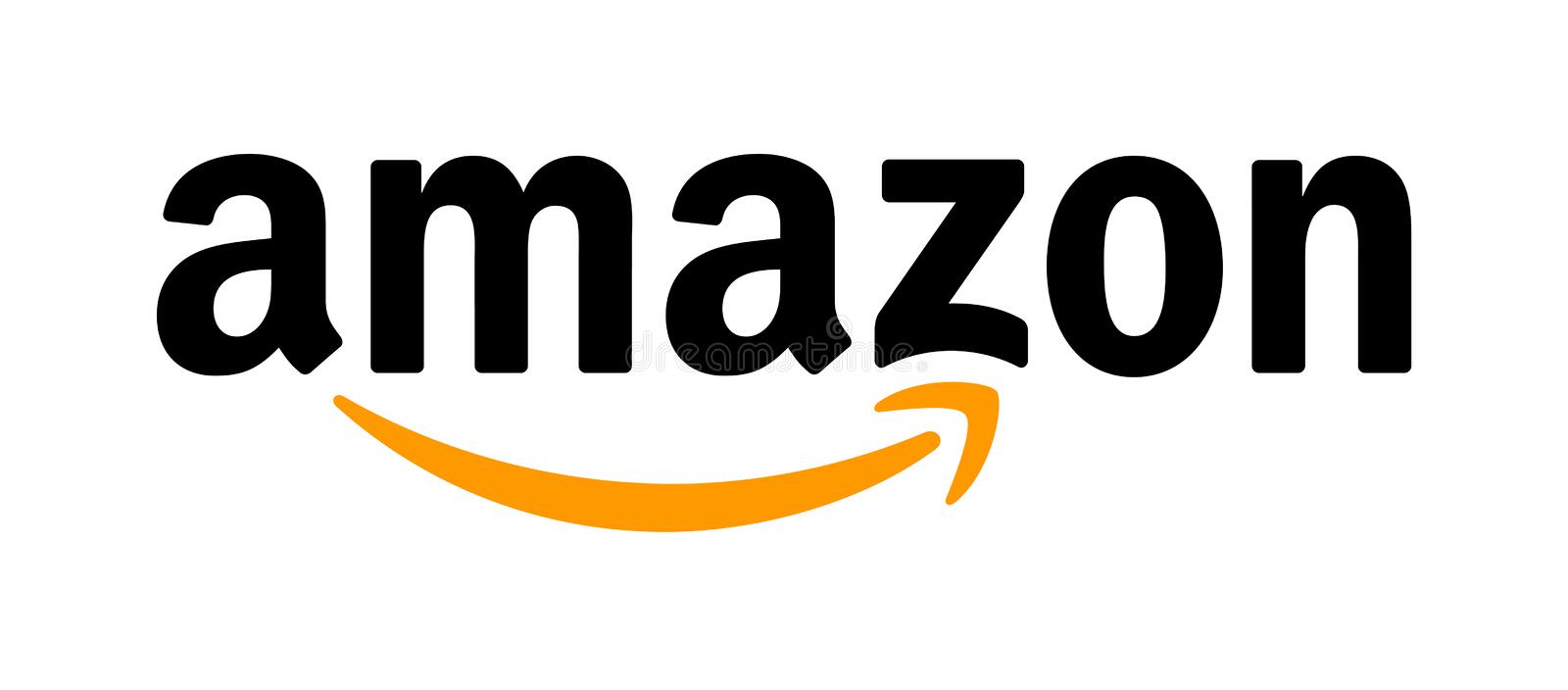 Find Airfix Model Kits on Amazon UK