159 accurately scaled parts assemble into a superbly detailed reproduction of the famous German battleship Scharnhorst. Finished model measures 15 inches long and has rotating turrets with elevating guns. - Taken from the 3rd edition catalogue (1964)
13th edition catalogue (1976), listed as 'Scharnhorst' from Scharnhorst.
1988 edition catalogue, recorded as a new kit.
1988 edition catalogue, listed as Scharnhorst from 'Scharnhorst'.

Find this kit on eBay UK.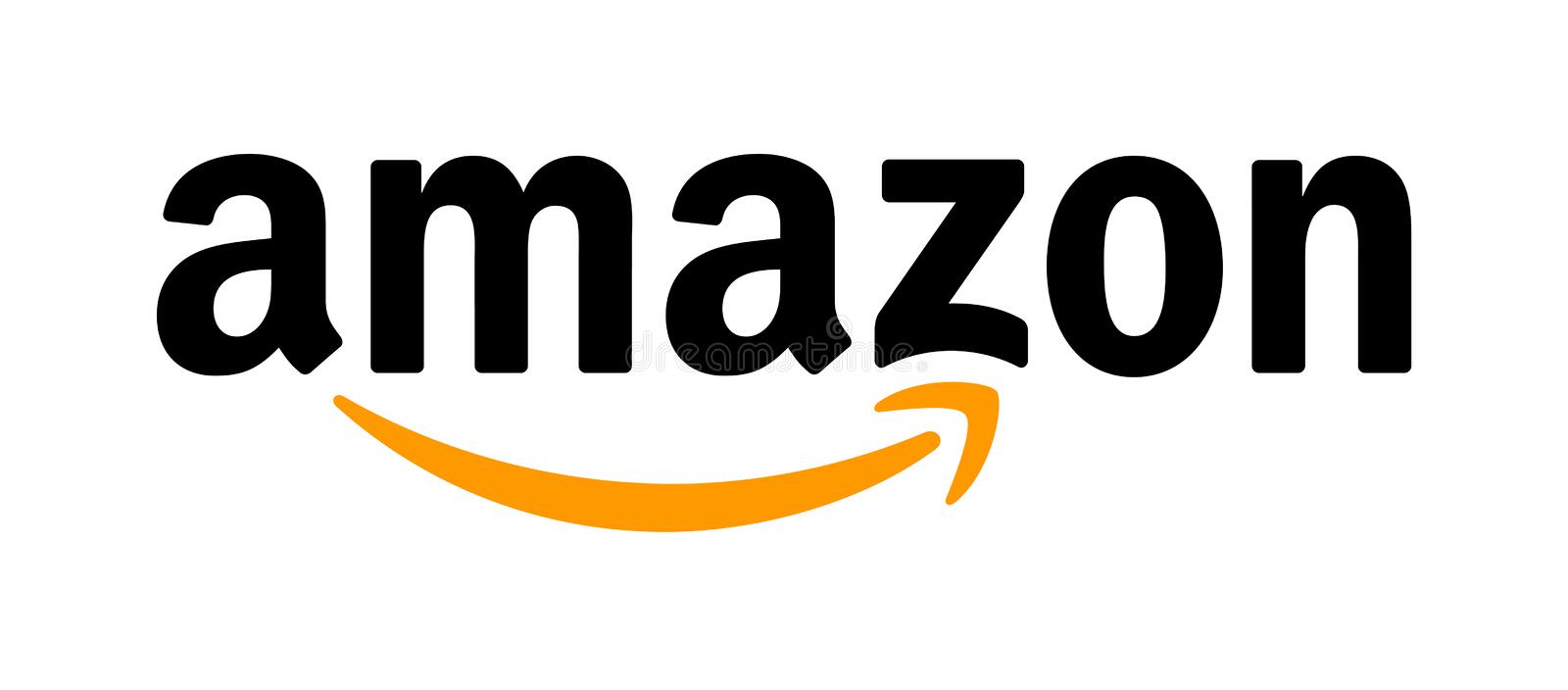 Find Airfix Model Kits on Amazon UK