Over 8 inches of deck-packed details, the Radar dishes, dinghies, torpedo hoists, rotating turrets and elevating guns, it is all here in the 60-piece Airfix kit of H.M.S. DARING, even down to the anchor chain on the for'ard deck! Here is a model of the largest and most powerful of all the Daring Class Destroyers in the Royal Navy. The Airfix model of the Daring is to a Scale of 1:600, perfectly in proportion to all the other British Warships in the Airfix Series. - Taken from the 1st edition catalogue (1962)
13th edition catalogue (1976), listed as HMS 'Daring' from H.M.S. Daring.

Find this kit on eBay UK.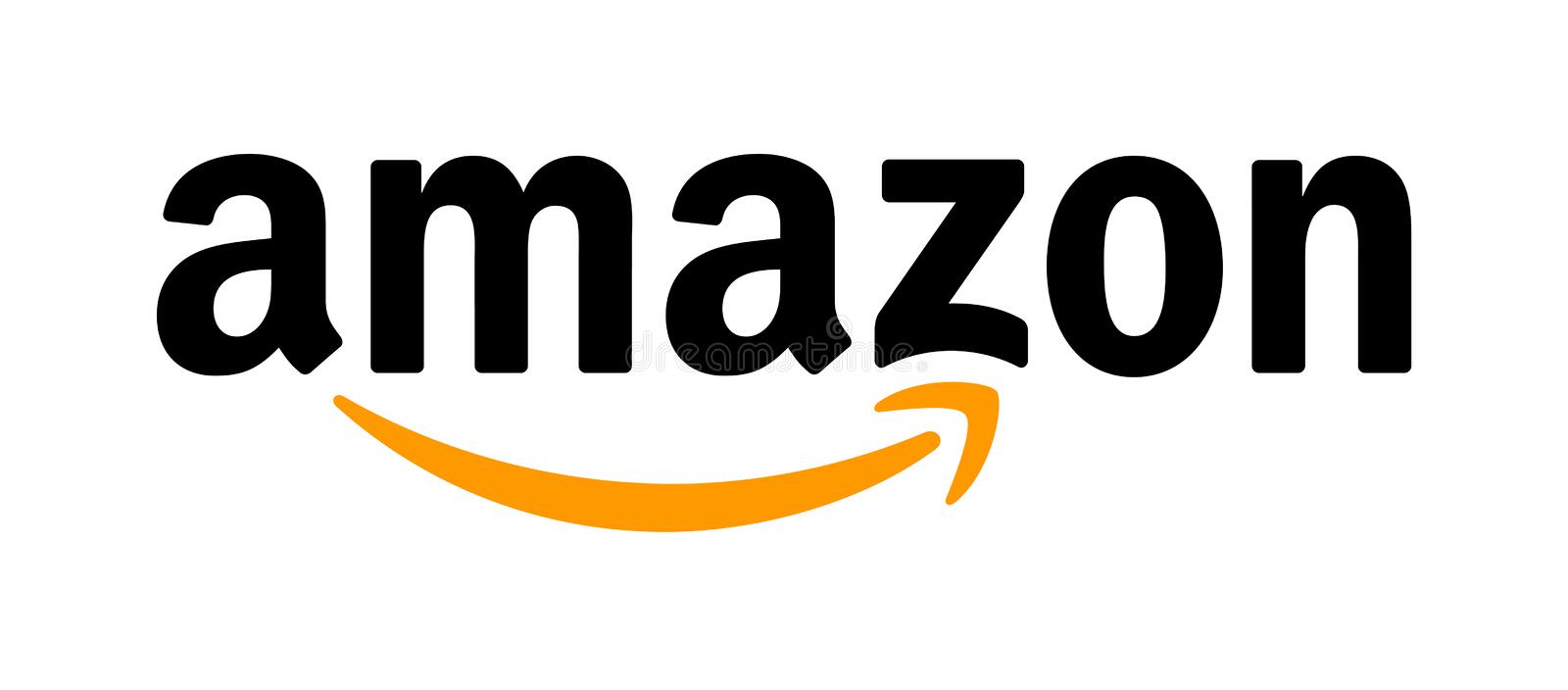 Find Airfix Model Kits on Amazon UK