The cruiser Suffolk was in service from 1926 right through to the end of the last war. An exciting model measuring 12 3/4 inches long is made from this detailed 128-part kit. Complete with Walrus aircraft and rotating turrets with elevating guns. - Taken from the 3rd edition catalogue (1964)
13th edition catalogue (1976), listed as HMS 'Suffolk' from H.M.S. Suffolk.
1991 edition catalogue, listed as HMS Suffolk from HMS 'Suffolk'.

Find this kit on eBay UK.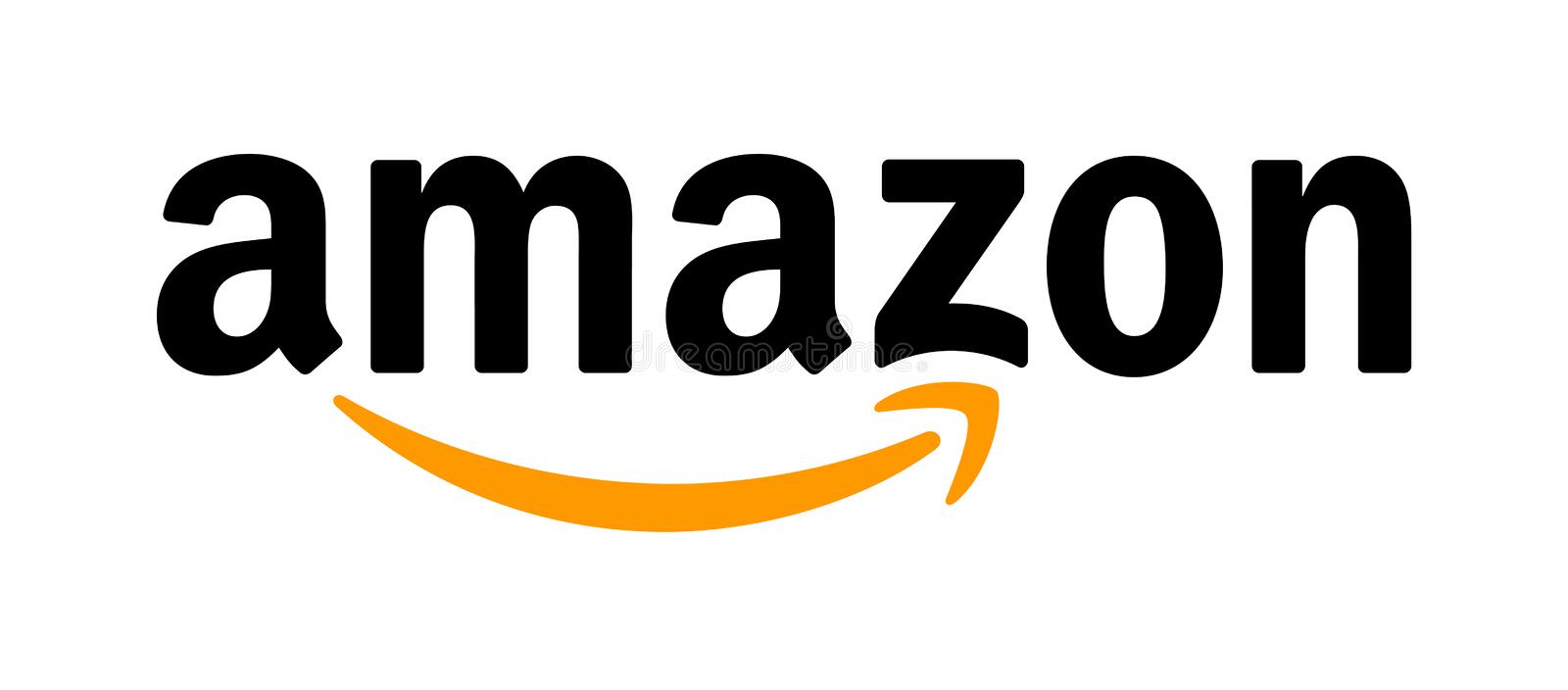 Find Airfix Model Kits on Amazon UK