One of the lease-lend destroyers transferred to the Royal Navy from the U.S. Navy during the early part of the last war, the Cambeltown was previously named the U.S.S. Buchanan. The fifty-one parts of this Airfix Construction kit make into a detailed model 6 inches in length. Special features include motor launches, Whalers, torpedo tubes, twin propellers and rudder. - Taken from the 1st edition catalogue (1962)
13th edition catalogue (1976), listed as HMS 'Campbeltown' from H.M.S. Campbeltown.

Find this kit on eBay UK.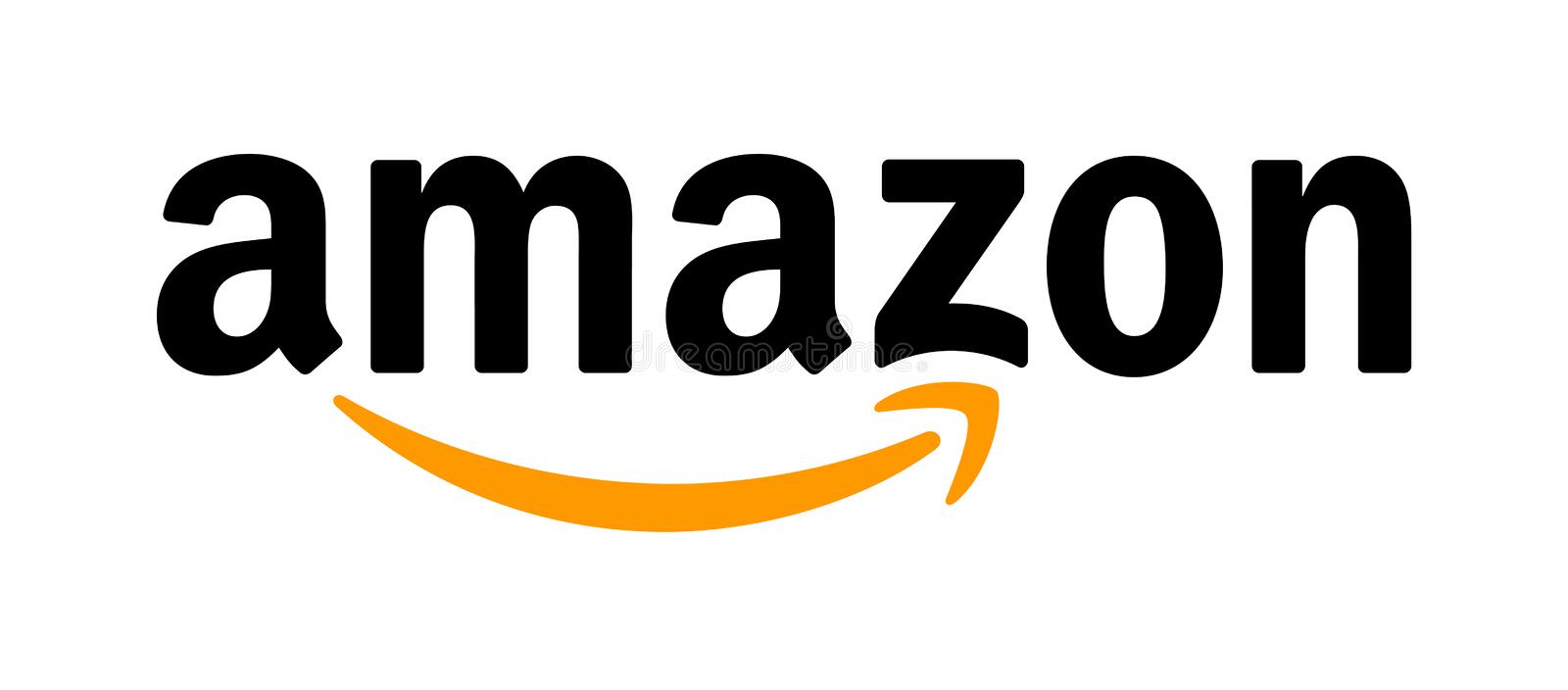 Find Airfix Model Kits on Amazon UK