This is the ship which won fame for her part in the Battle of the River Plate which ended with the German pocket battleship Grf Spee blowing herself up. This 91 piece kit builds into an exect scale model complete even to the Fairey Seafox Scout Plane on its rotating catapult. - Taken from the 4th edition catalogue (1966)
13th edition catalogue (1976), listed as HMS 'Ajax' from H.M.S. Ajax.
1984 edition catalogue, listed as HMS Ajax from HMS 'Ajax'.
1999 edition catalogue, recorded as a new kit.

Find this kit on eBay UK.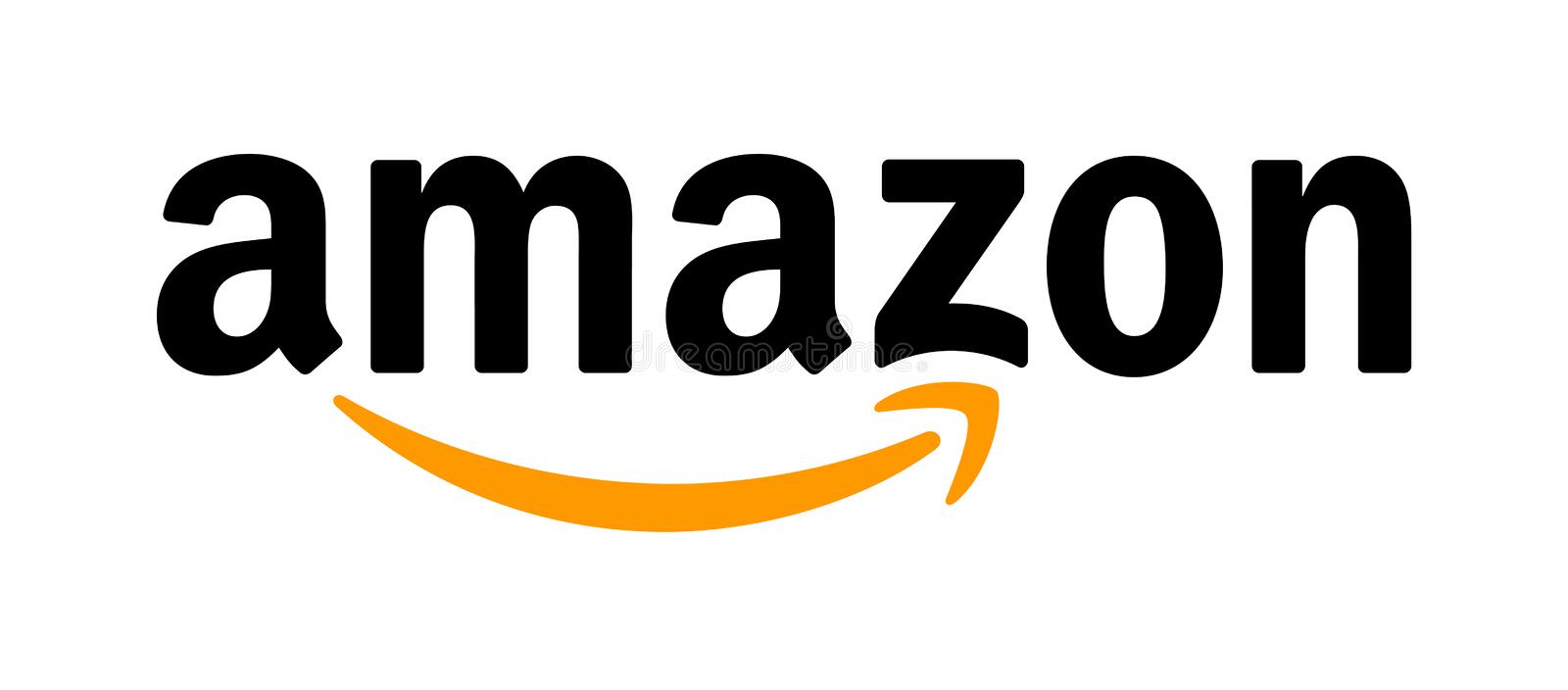 Find Airfix Model Kits on Amazon UK