These large German destroyers were very active during the early campaigns of 1941-42, although they fared badly at the hands of the Royal Navy. A number survived to serve under foreign flags after the war. - Taken from the 11th edition catalogue (1974)
12th edition catalogue (1975), recorded as a Series 2 kit.

Find this kit on eBay UK.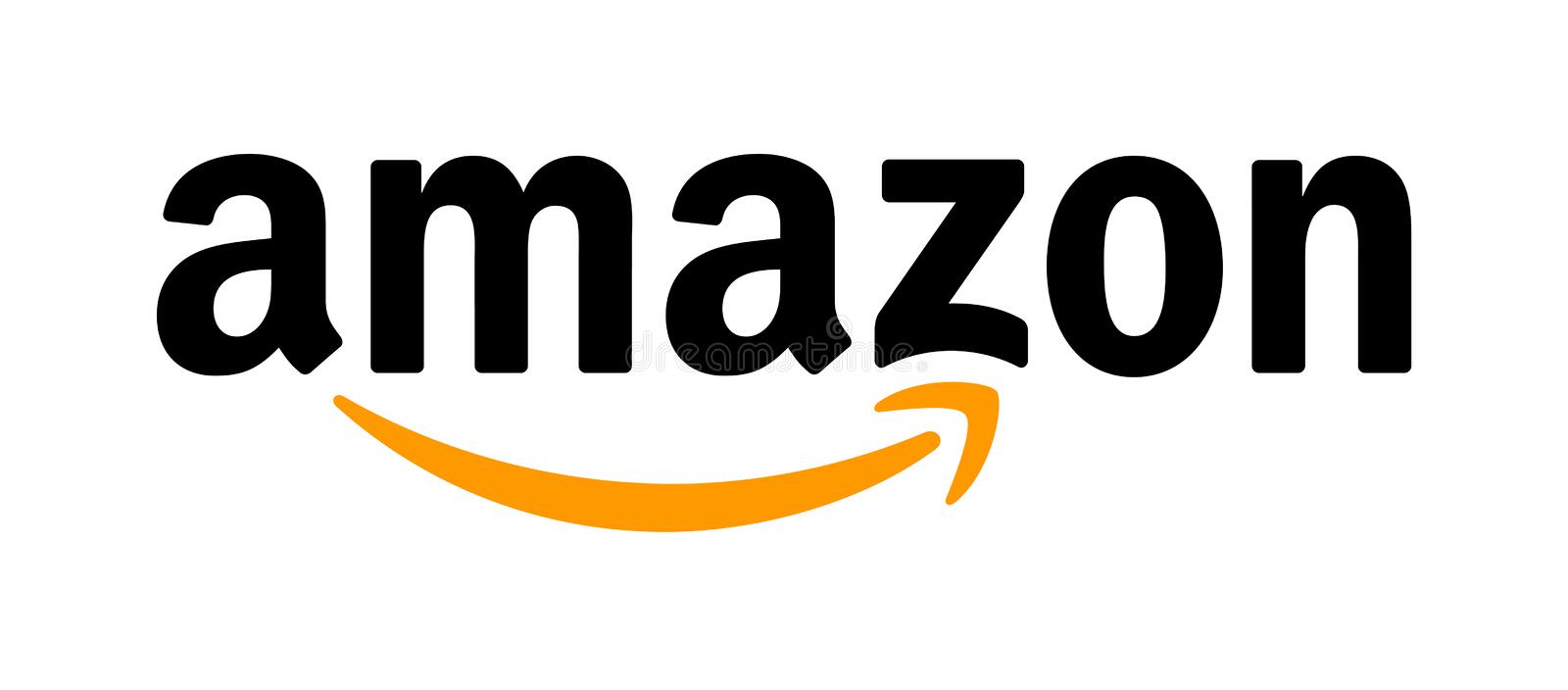 Find Airfix Model Kits on Amazon UK