One of the most famous battleships of the first World War, the Iron Duke was a super-Dread-nought completed in 1914. She served at Jutland and in the post war Navy, finished her days as a Depot ship at Scapa Flow in the second World War. - Taken from the 7th edition catalogue (1969)
13th edition catalogue (1976), listed as HMS 'Iron Duke' from H.M.S. Iron Duke.
1984 edition catalogue, listed as HMS Iron Duke from HMS 'Iron Duke'.

Find this kit on eBay UK.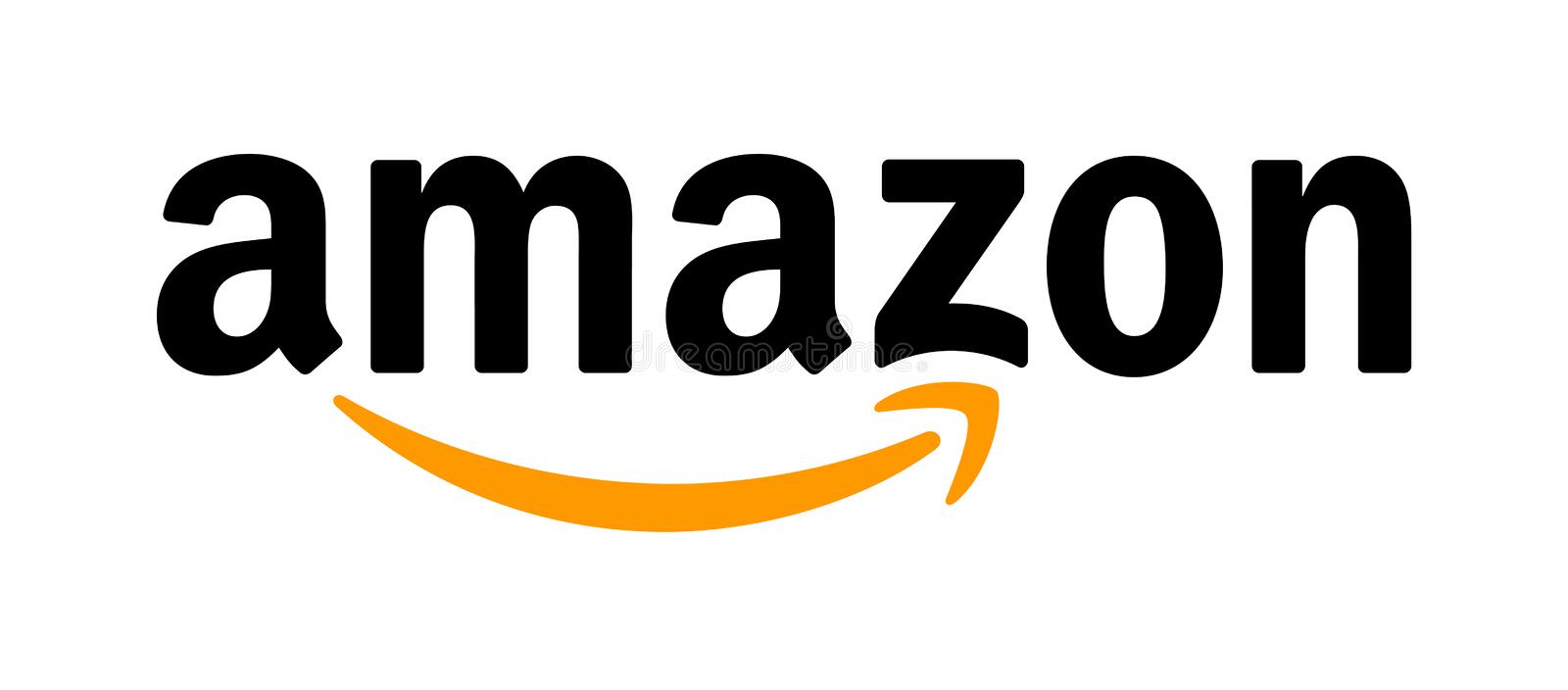 Find Airfix Model Kits on Amazon UK