This famous 'Hero' class destroyer played a leading role in the earliest naval action of last war. It also took part in D-Day invasion. 73-part kit making accurately scaled model with rotating gun turrets. - Taken from the 3rd edition catalogue (1964)
13th edition catalogue (1976), listed as HMS 'Hotspur' from H.M.S. Hotspur.

Find this kit on eBay UK.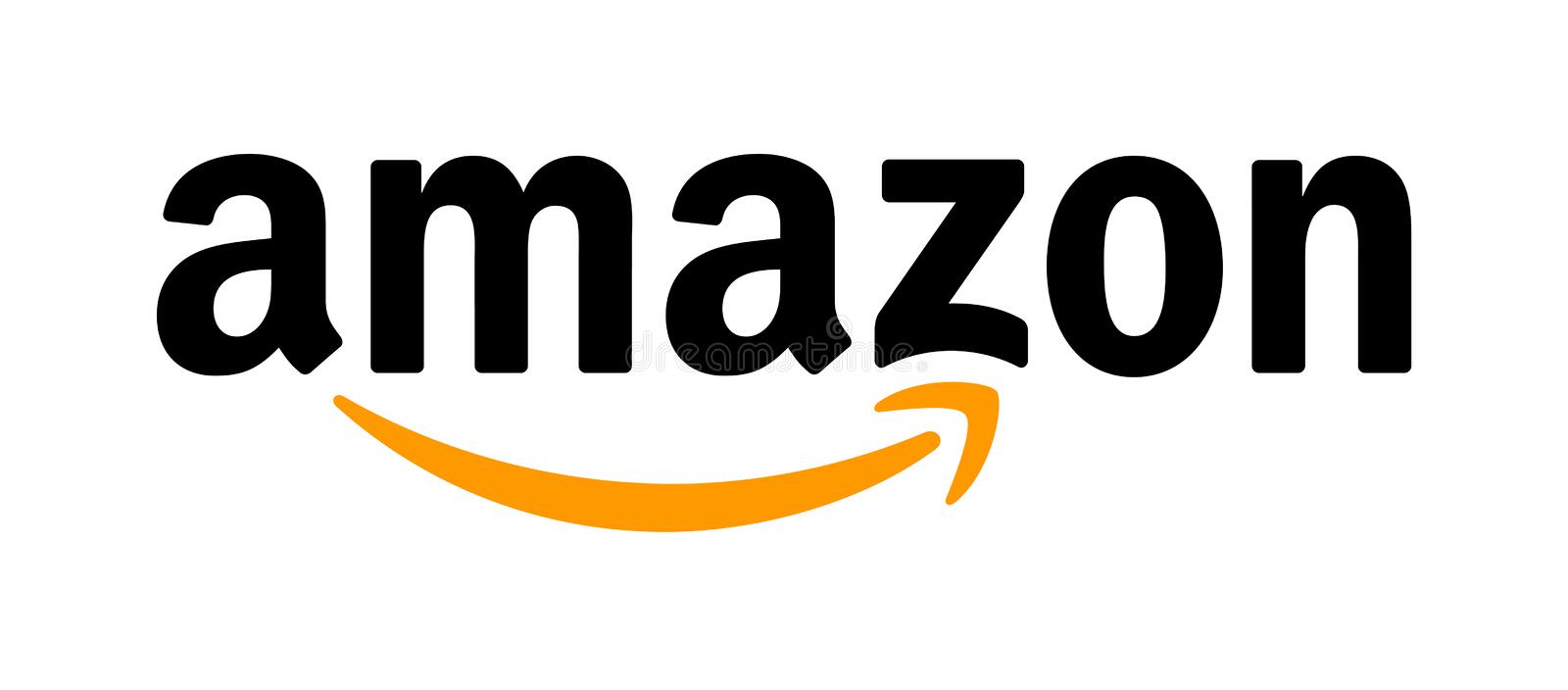 Find Airfix Model Kits on Amazon UK