In order to produce a model in keeping with the tradition of this great ship, the Airfix Construction kit for the H.M.S. "Victorious" contains no less than 94 parts. The completed model measures 15 1/2 inches in length and includes not only accurate structual detail but also "Scimitar", "Sea Vixen"' and "Sky Raider" Aircraft. The parts are moulded in battleship grey and the armour which consists of twelve 3 inch guns, six 40 mm. Bofors and four 3-pounders, is all faithfully reproduced. - Taken from the 1st edition catalogue (1962)
13th edition catalogue (1976), listed as HMS 'Victorious' from H.M.S. Victorious.
1984 edition catalogue, listed as HMS Victorious from HMS 'Victorious'.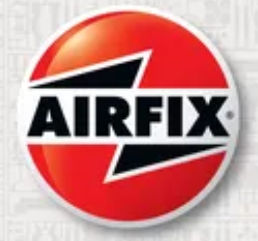 New kit available here
direct from the Airfix website.

Find this kit on eBay UK.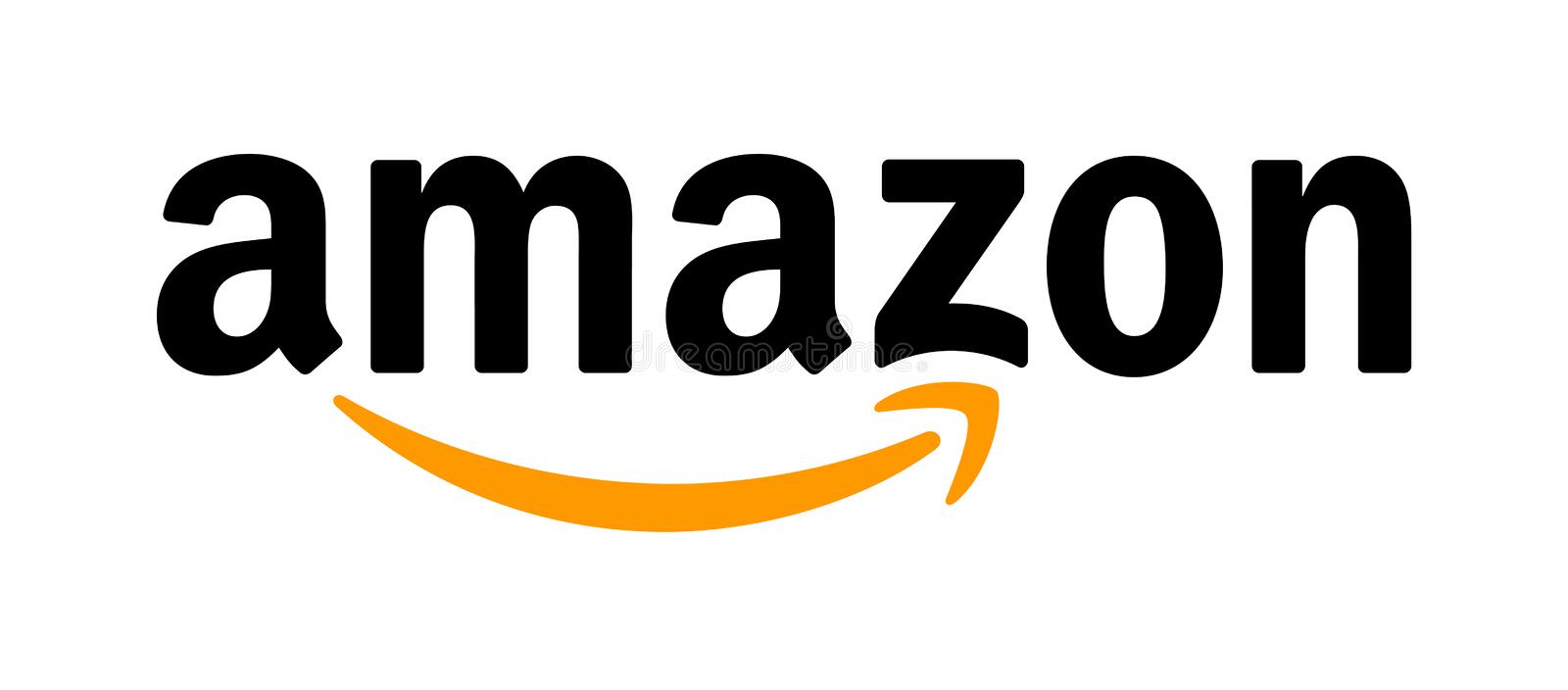 Find Airfix Model Kits on Amazon UK