A heavy cruiser, Prinz Eugen was launched in 1938 and took part in the sinking of HMS Hood and in the Channel Dash with Scharnhorst and Gneisenau. She survived the war to be damaged and finally sunk following the Atomic test at Bikini atoll in 1946. - Taken from the 11th edition catalogue (1974)
13th edition catalogue (1976), listed as 'Prinz Eugen' from Prinz Eugen.
1991 edition catalogue, listed as Prinz Eugen from 'Prinz Eugen'.

Find this kit on eBay UK.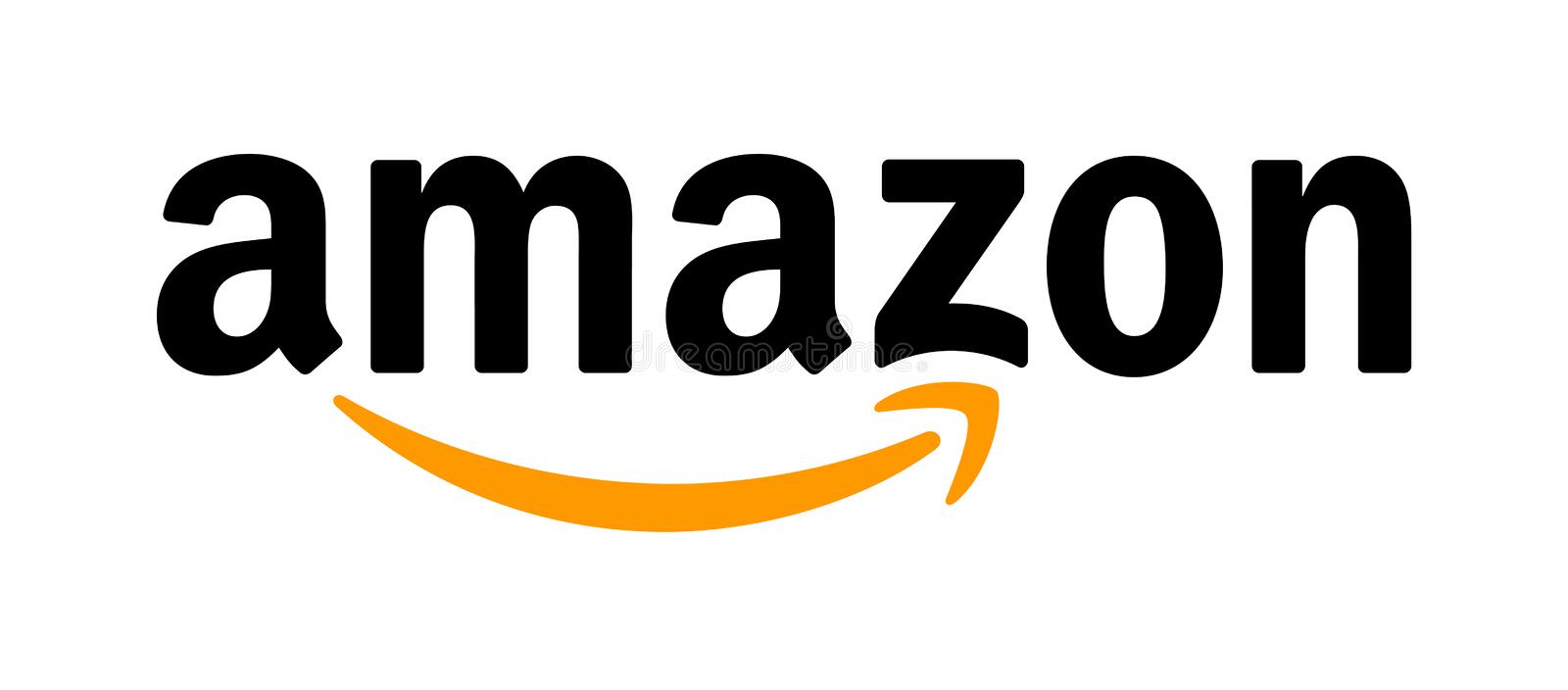 Find Airfix Model Kits on Amazon UK