It takes 170 parts to make this superb Airfix scale model of the famous World War II German battleship Bismark which sank the Hood. An extremely powerful ship, her armament consisted of eight 15 in. guns, twelve 5.9 in. guns, sixteen 4.1 in. A.A. guns, and a large number of smaller close-range weapons. She carried four aircraft, two catapults, and a complement of 2,000 officers and ratings. - Taken from the 2nd edition catalogue (1963)
5th edition catalogue (1967), listed as Bismarck from The Bismarck.
13th edition catalogue (1976), listed as 'Bismarck' from Bismarck.
1984 edition catalogue, listed as Bismarck from 'Bismarck'.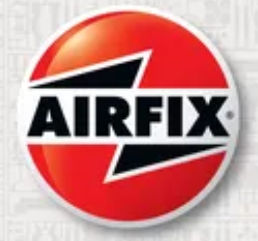 New kit available here
direct from the Airfix website.

Find this kit on eBay UK.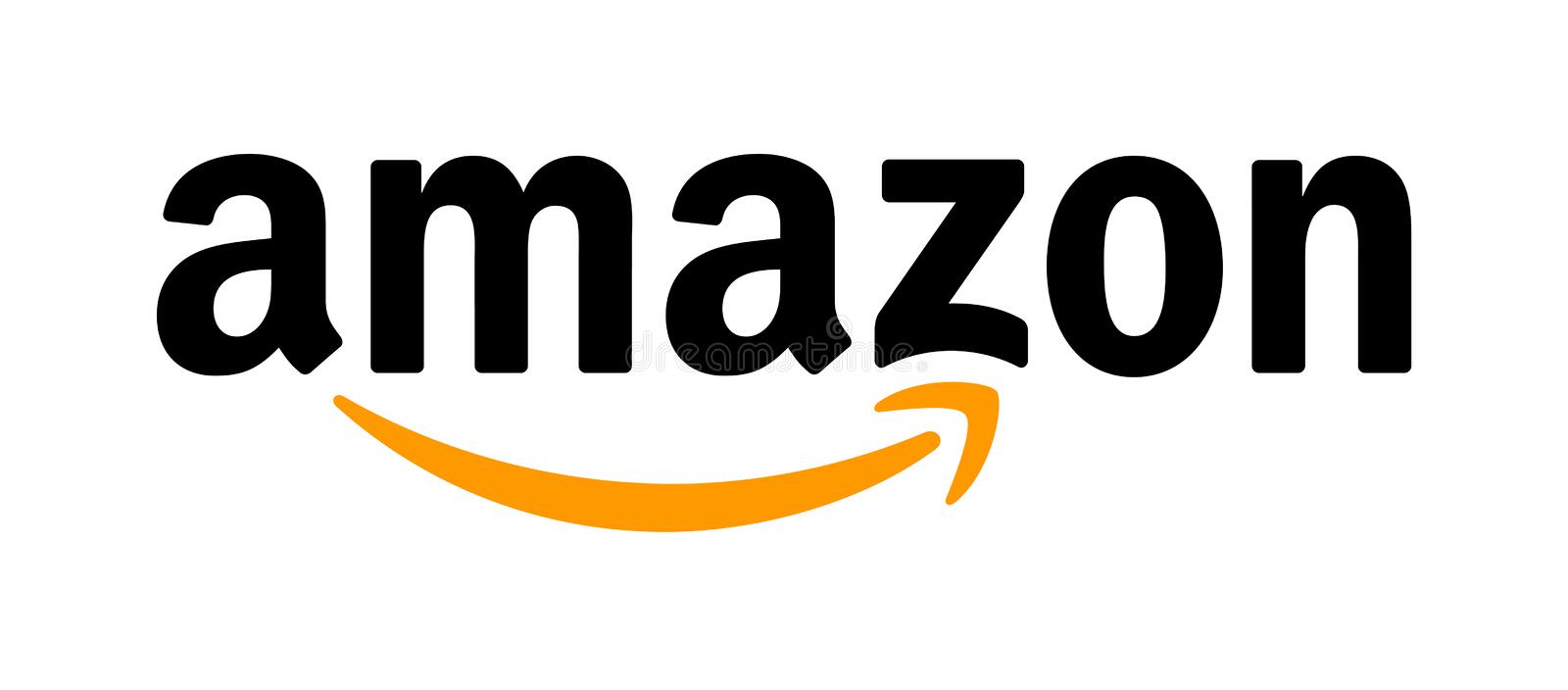 Find Airfix Model Kits on Amazon UK