Following her hearing of "voices", she helped in the relief of Orleans in 1429. Subsequently tried for socery and heresy, she was burned at the stake. In May, 1920, she was canonized. - Taken from the 1st edition catalogue (1962)
13th edition catalogue (1976), listed as Joan of Arc (1412-31) from Joan of Arc (1412-1431).

Find this kit on eBay UK.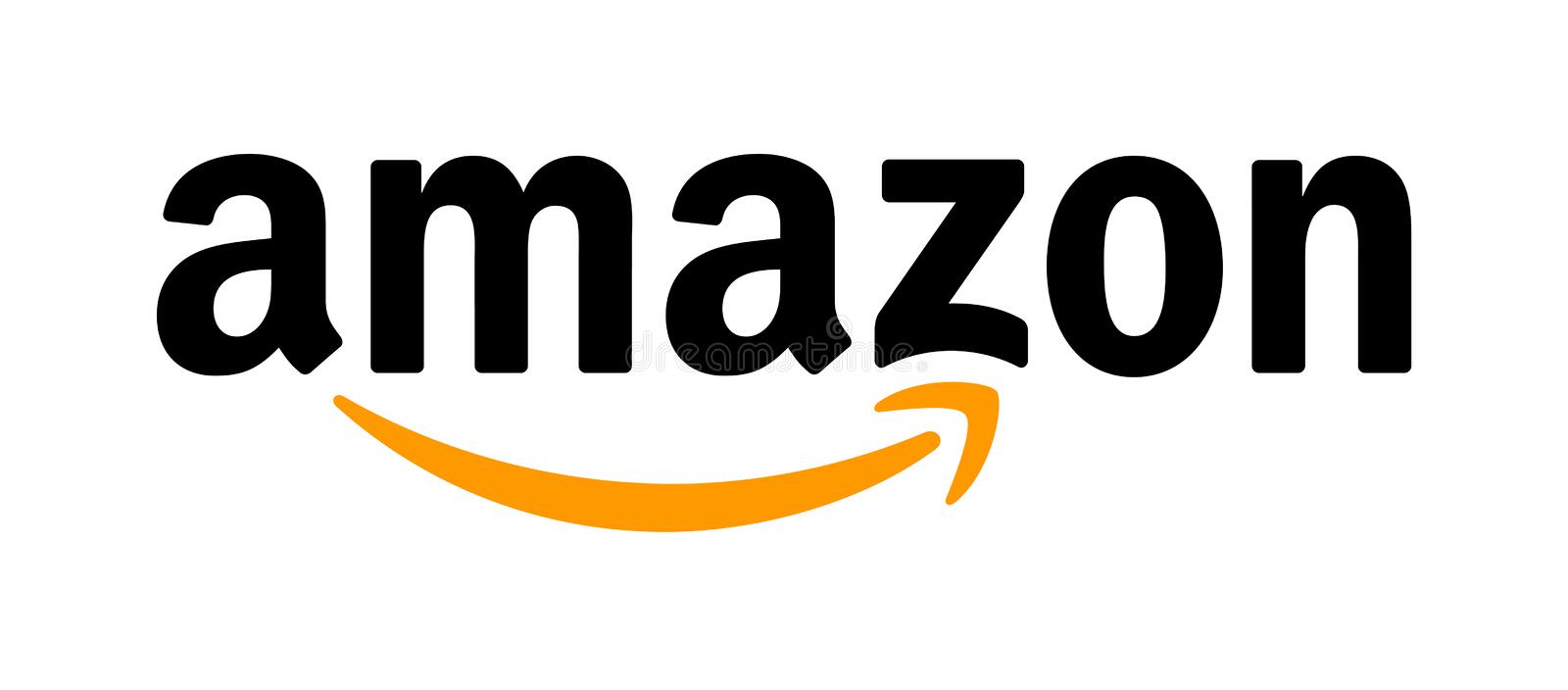 Find Airfix Model Kits on Amazon UK