The eldest son of Edward III, he achieved fame as a chivalrous and brilliant army commander. Crecy, Poiters and Limoges were among his battle victories. His tomb is in Canterbury Cathedral. - Taken from the 1st edition catalogue (1962)
13th edition catalogue (1976), listed as Black Prince (1330-76) from Black Prince (1330-1376).

Find this kit on eBay UK.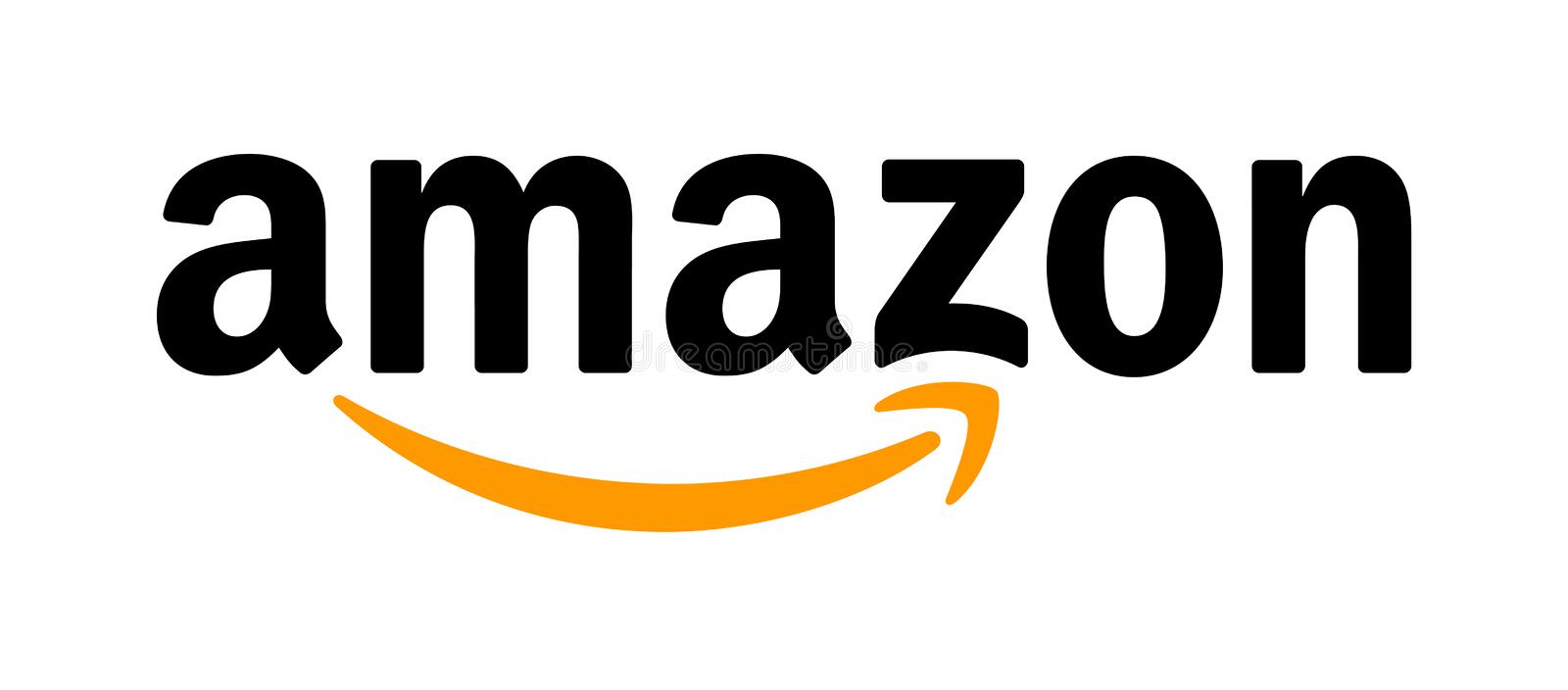 Find Airfix Model Kits on Amazon UK