Charles succeeded his father in 1625. After continual financal trouble, Parliament was dissolved and Charles ruled alone for eleven years. Parliment was eventually summoned in May 1640. Two years later saw the first of two civil wars instigated by Charles. Both times defeated, he was executed in January 1649. A 48-part kit. - Taken from the 2nd edition catalogue (1963)
13th edition catalogue (1976), listed as Charles I (1600-49) from Charles I (1600-1649).

Find this kit on eBay UK.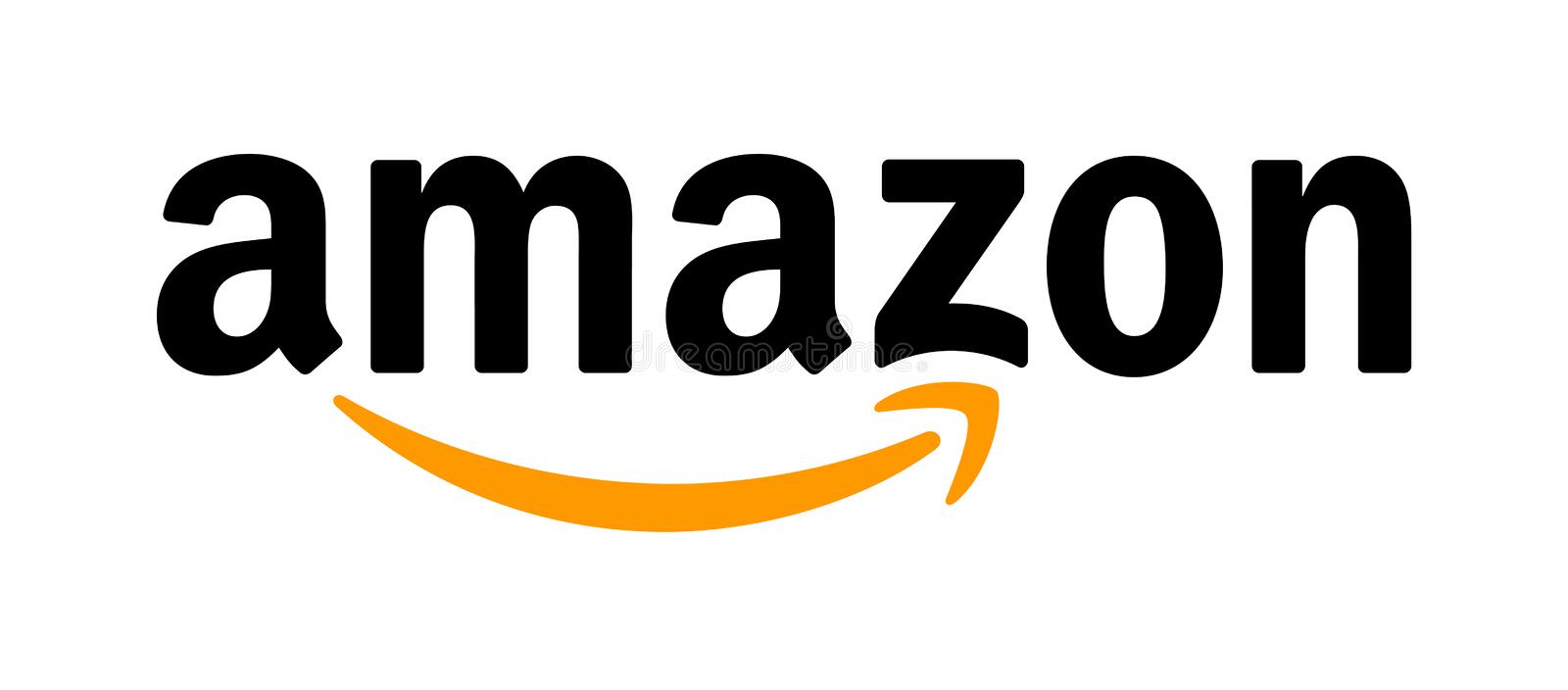 Find Airfix Model Kits on Amazon UK