This unique kit presents 007 and his infamous opponent from 'Goldfinger' in real combat pose. The special base allows the figures to be displayed together or separately. - Taken from the 5th edition catalogue (1967)
1998 edition catalogue, recorded as a new kit.
1998 edition catalogue, listed as James Bond and Oddjob from James Bond and Odd Job.

Find this kit on eBay UK.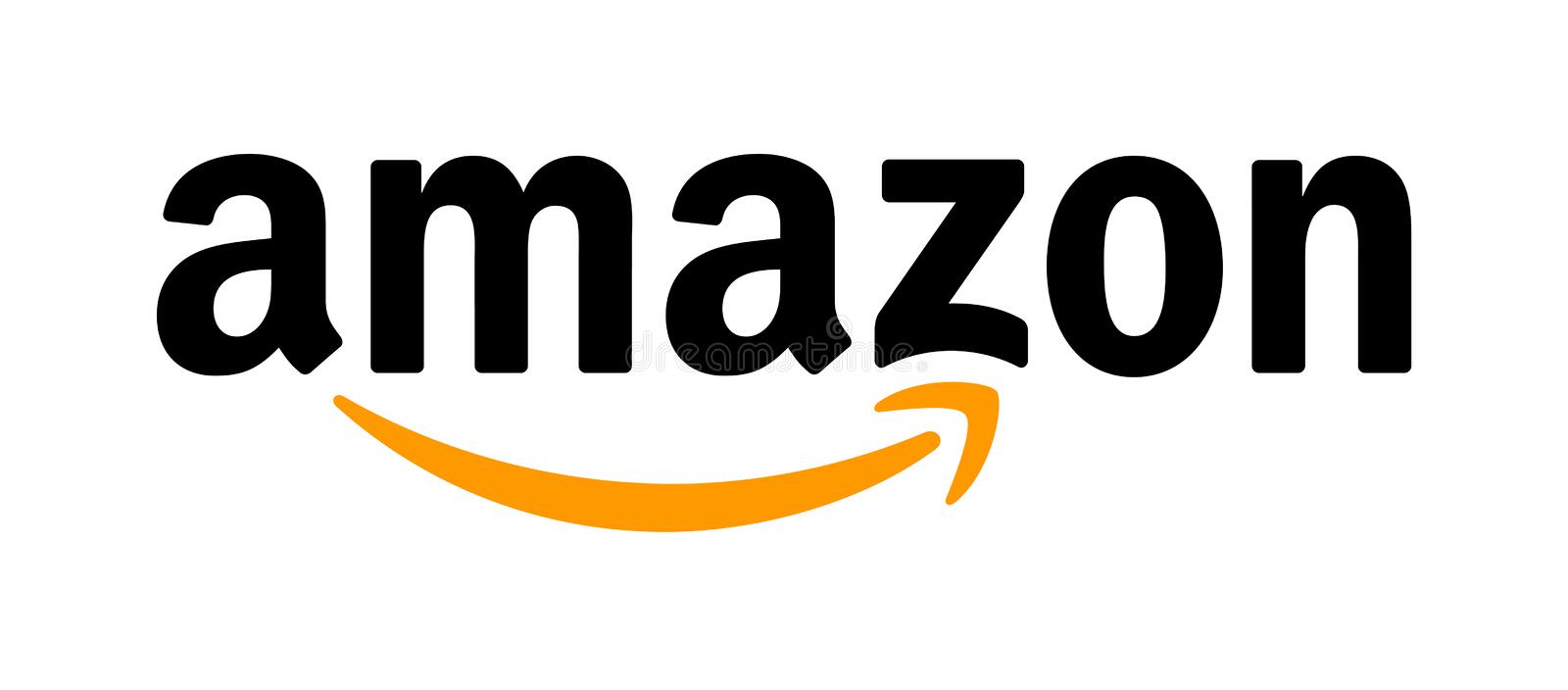 Find Airfix Model Kits on Amazon UK