Raised in 1660 from landed gentlemen, they were supporters of Charles II. Today they, and the Royal Horse Guards, provide the mounted escort on State occasions and the guard in Whitehall. - Taken from the 1st edition catalogue (1962)
3rd edition catalogue (1964), listed as Lifeguard Trumpeter from Lifeguardsman.

Find this kit on eBay UK.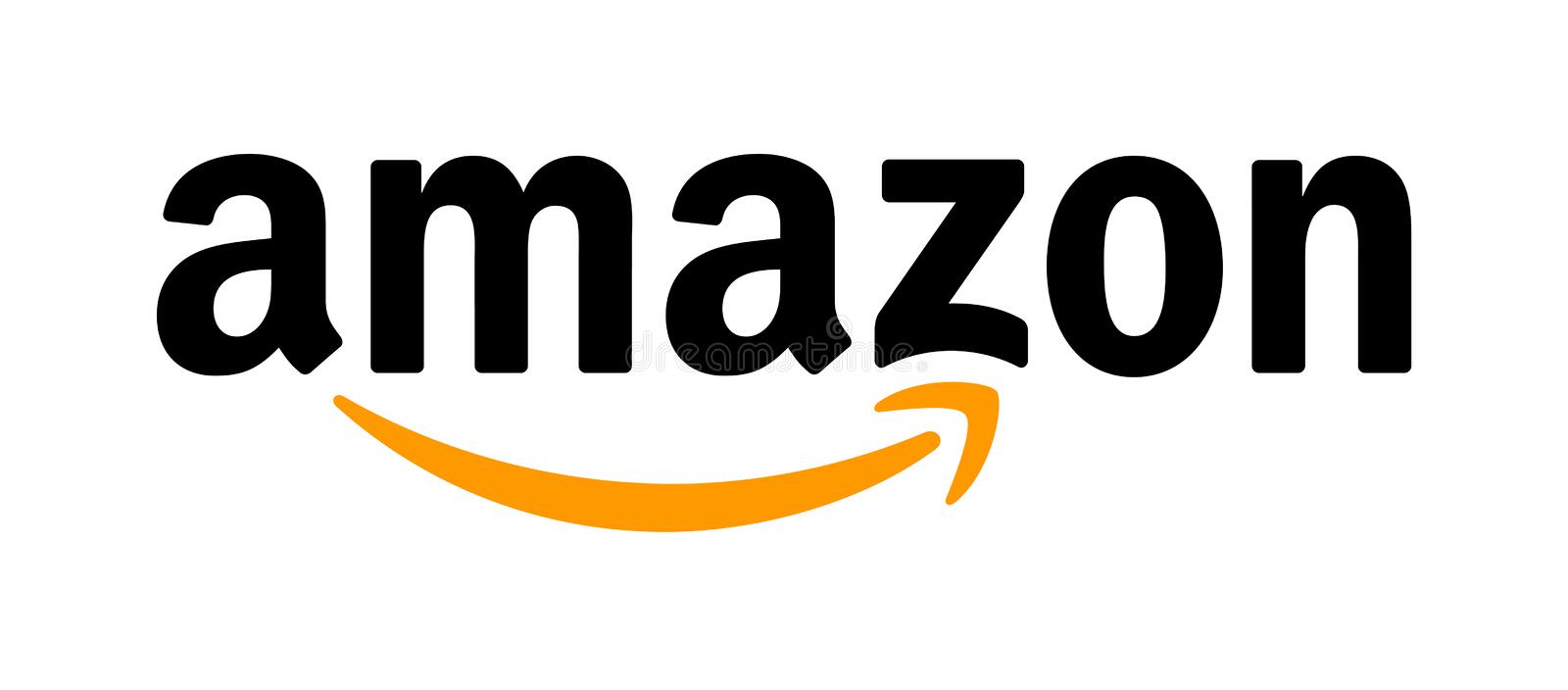 Find Airfix Model Kits on Amazon UK