Sistership of the Renown, HMS Repulse was launched in 1916 and served with distinction until the early part of the Second World War. Her loss in 1941 from attacks by Japanese aircraft was deeply felt by the Allies. This fine kit measuring 404mm does full justice to a proud ship. - Taken from the 1981 edition catalogue
1984 edition catalogue, listed as HMS Repulse from HMS 'Repulse'.

Find this kit on eBay UK.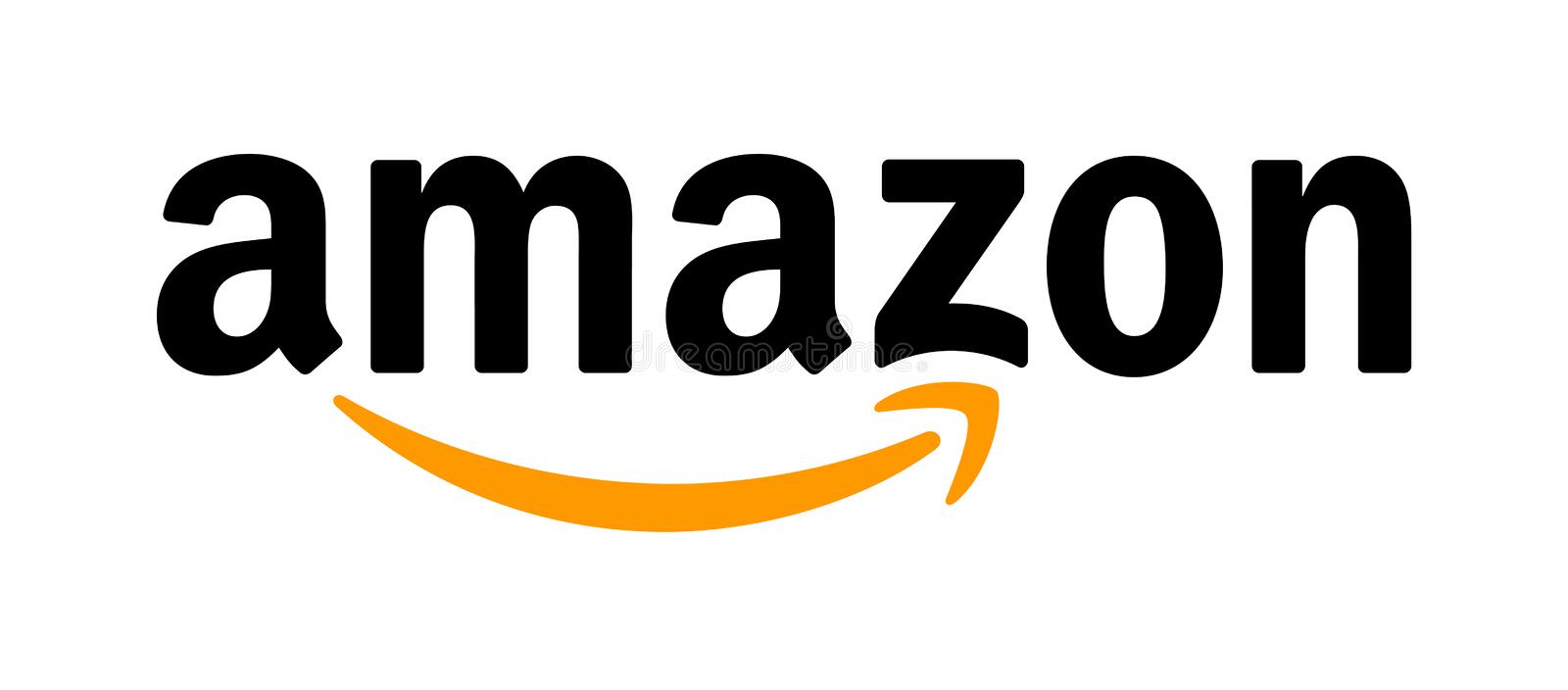 Find Airfix Model Kits on Amazon UK