H0/00. In this set of 48 action posed figures, are depicted the famous tough 'Assies' who won fame on many fronts during World War II. They are dressed in tropical battle kit and wearing the familiar 'slouch hats', this being typical for, say, the Burma campaign. - Taken from the 11th edition catalogue (1974)
13th edition catalogue (1976), listed as Australian Infantry from World War II Australians.

Find this kit on eBay UK.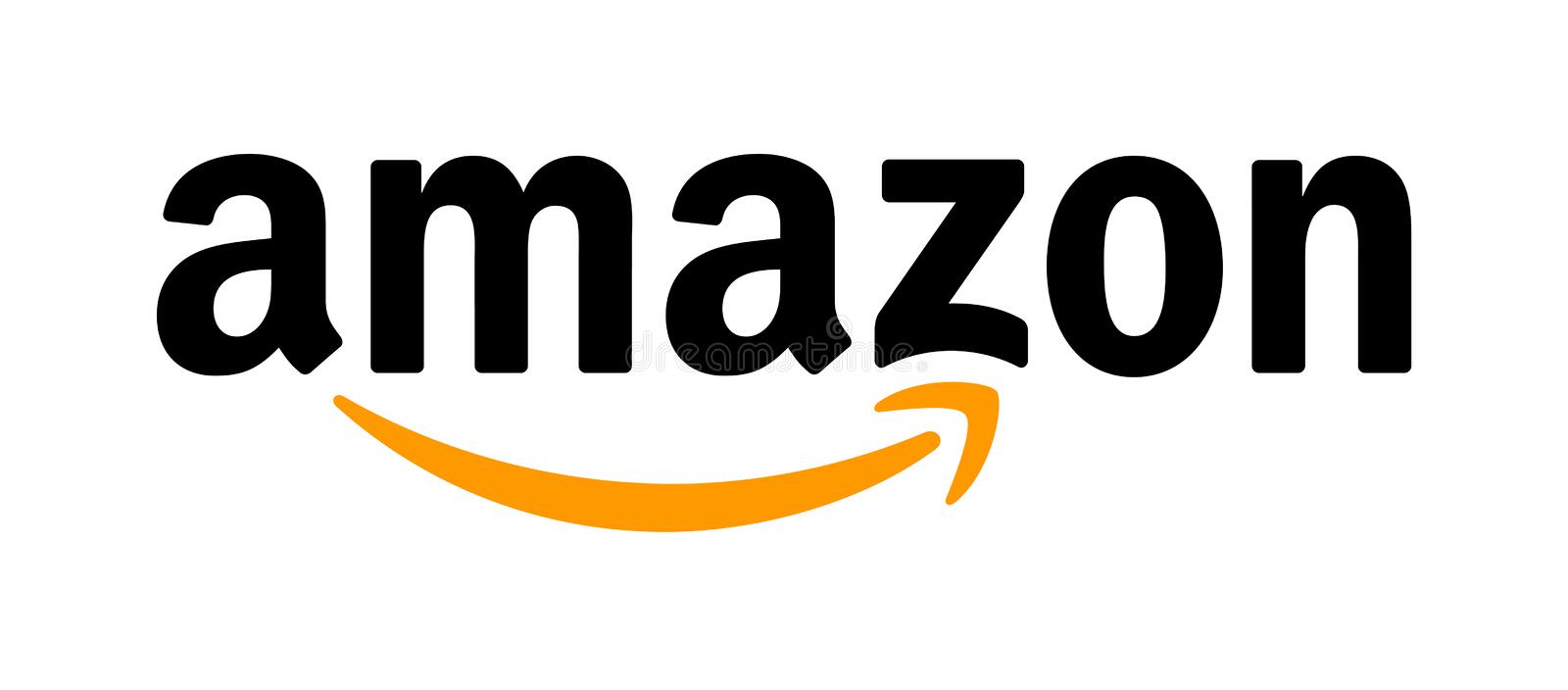 Find Airfix Model Kits on Amazon UK