This 55 piece kit contains 24 figures, 4 platform machines, 1 electric truck, 4 milk churns, 2 trolleys and other platform furniture; it effectively decorates a "OO" gauge station. - Taken from the 1st edition catalogue (1962)
16th edition catalogue (1979), recorded as a Series 3 kit.

Find this kit on eBay UK.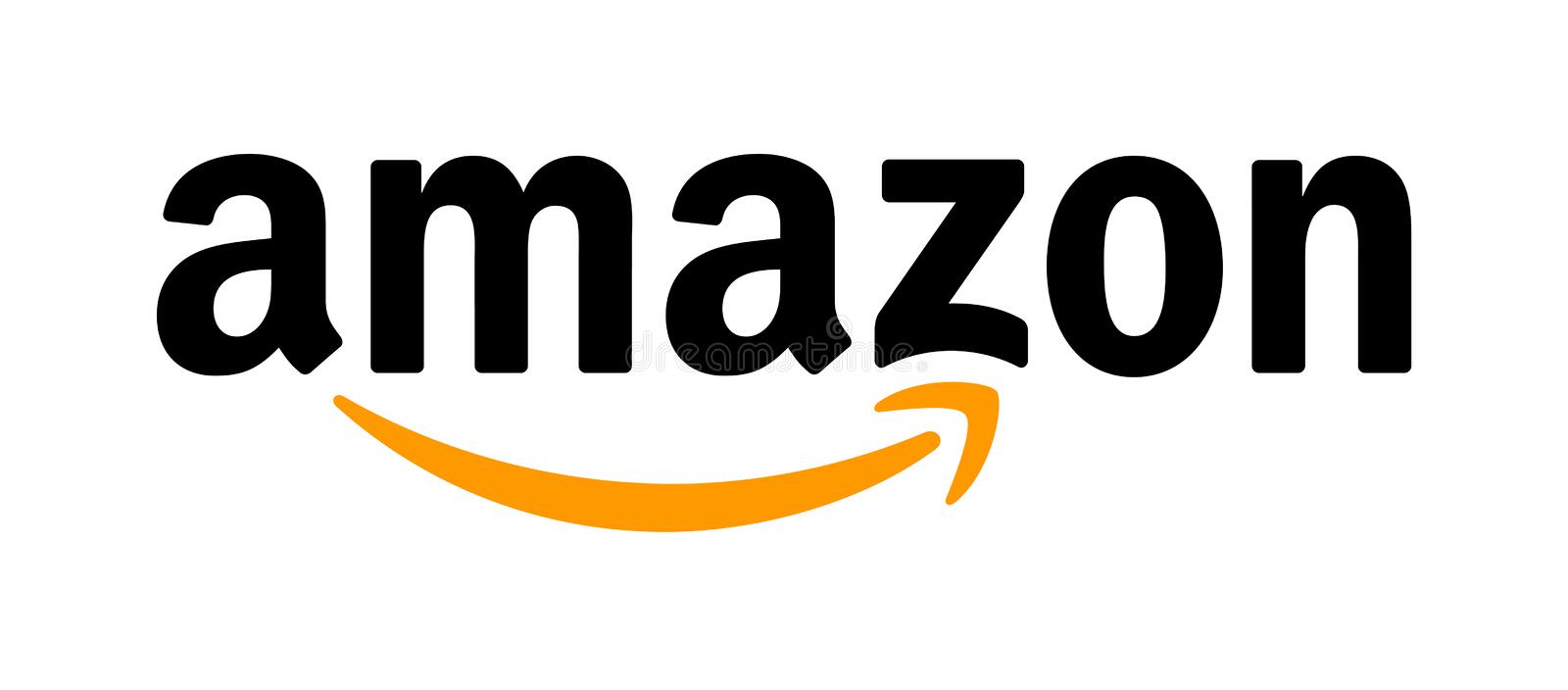 Find Airfix Model Kits on Amazon UK