Sufficient pieces are included for eighteen 83mm. (3 1/4 inches) high Telegraph Poles which can be planted or freestanding on the bases provided. Kit also includes parts for making two cable drums. - Taken from the 1st edition catalogue (1962)
17th edition catalogue (1980), recorded as a Series 3 kit.

Find this kit on eBay UK.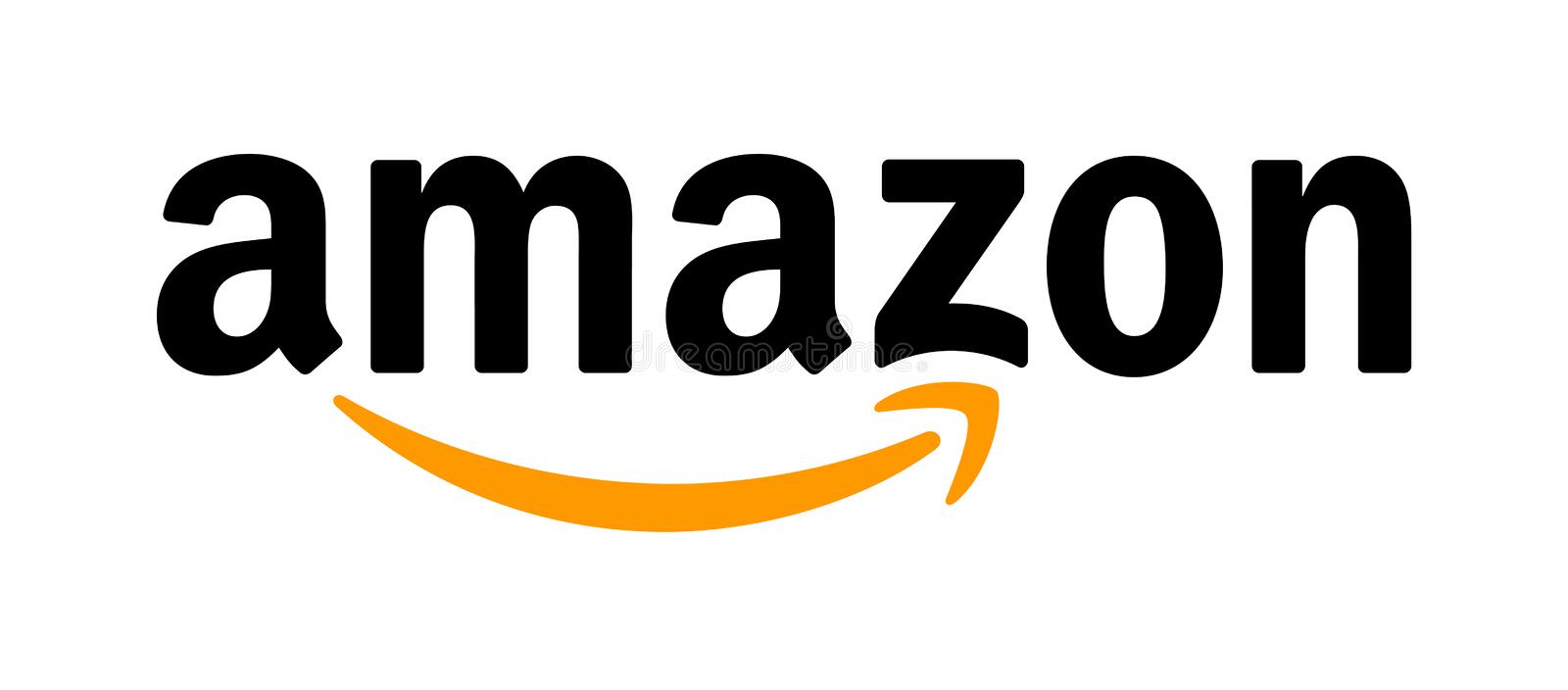 Find Airfix Model Kits on Amazon UK