Typical of many of the large water towers to be seen alongside the railway tracks all over Great Britain the model made from this 53-piece Airfix kit has an overall height of 108mm. (4 1/2 inches). Correct pilar and girder construction is used in this model which includes water inspection cover, ladder, pipe-box and handwheel. - Taken from the 1st edition catalogue (1962)
16th edition catalogue (1979), recorded as a Series 3 kit.

Find this kit on eBay UK.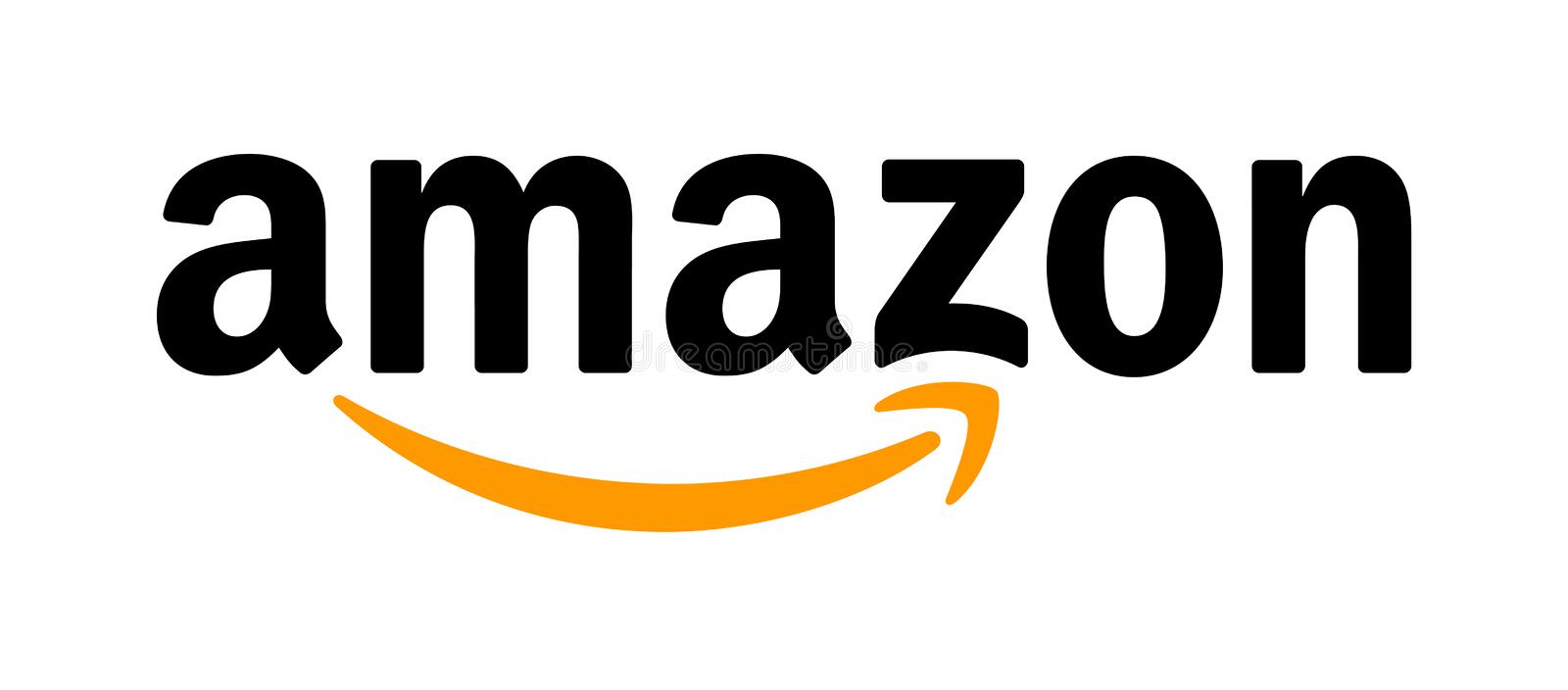 Find Airfix Model Kits on Amazon UK