The subject of this kit is the Signal Box at Oakham Level Crossing in Rutland, the smallest county in England. It is based on the standard design of box used on British Railways. - Taken from the 1st edition catalogue (1962)
17th edition catalogue (1980), recorded as a Series 3 kit.

Find this kit on eBay UK.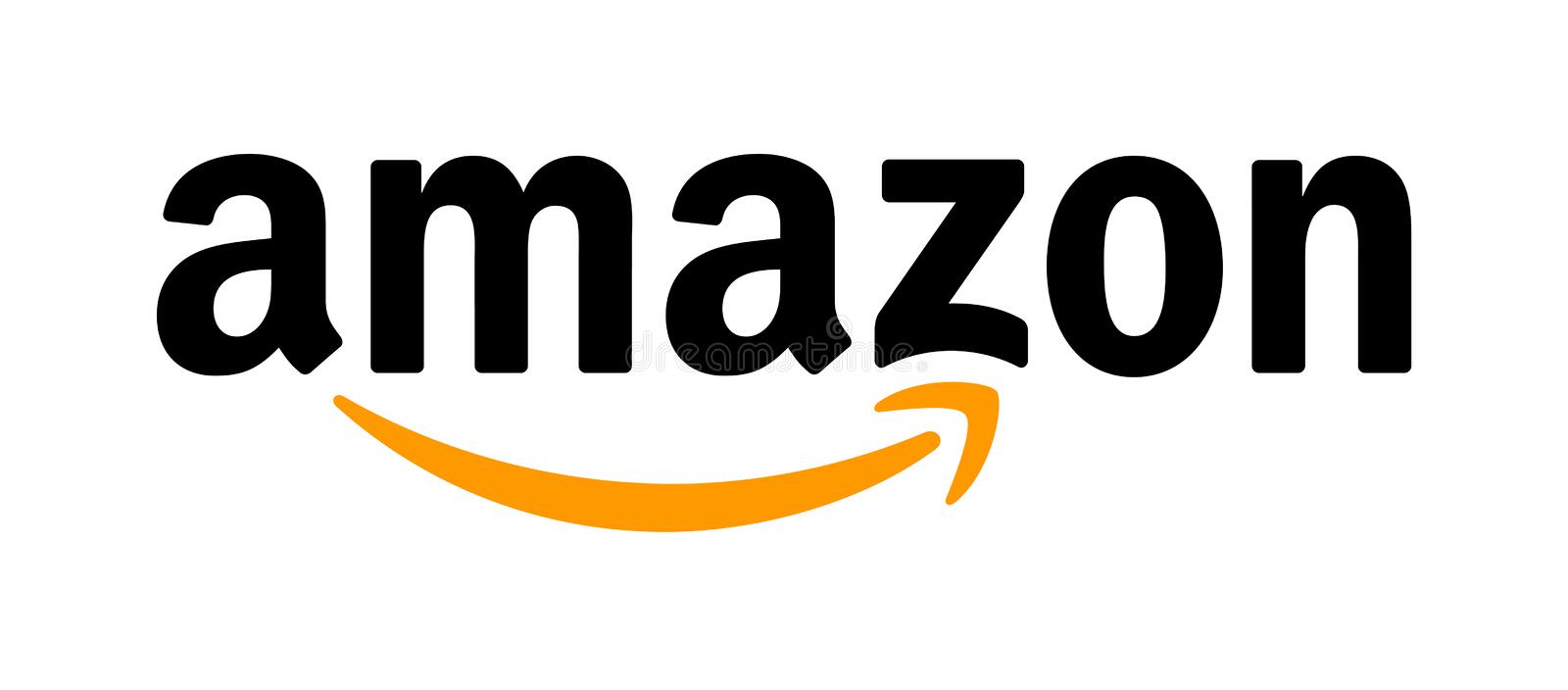 Find Airfix Model Kits on Amazon UK