Complete even down to the bell, drainpipes and porch seats this building is modelled on the Norman Church at Bonchurch on The Isle of Wright and is typical of many such Morman structures to be seen up and down the country. The kit contains 43 parts. - Taken from the 1st edition catalogue (1962)
17th edition catalogue (1980), recorded as a Series 3 kit.

Find this kit on eBay UK.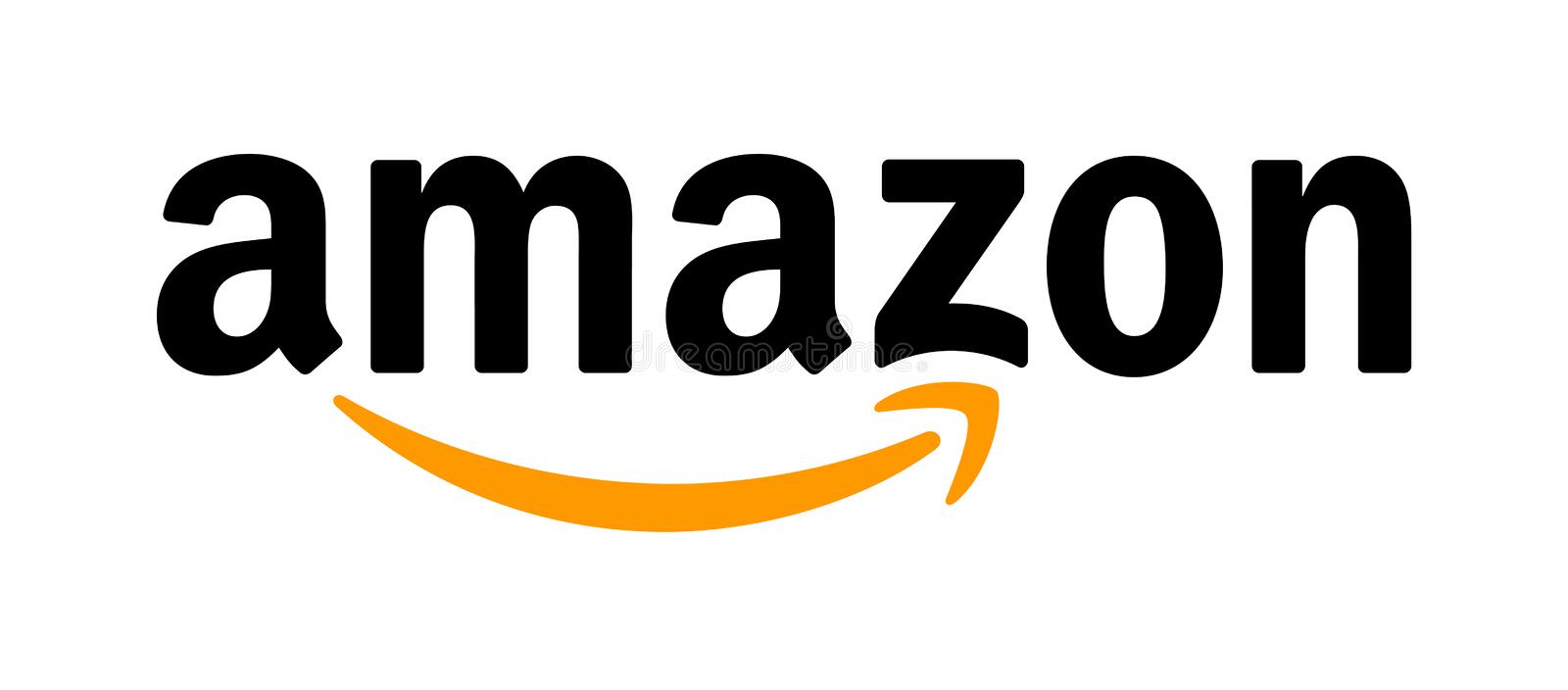 Find Airfix Model Kits on Amazon UK