Almost any design of platform canopy structure can be produced with these kits. Each kit contains 48 parts and produces a canopy 155mm. (6 inches) in length and with a 90mm. (3 1/2 inch) span. Height from base of column to lower edge of awning is 27mm. (1 inch). - Taken from the 1st edition catalogue (1962)
16th edition catalogue (1979), recorded as a Series 3 kit.

Find this kit on eBay UK.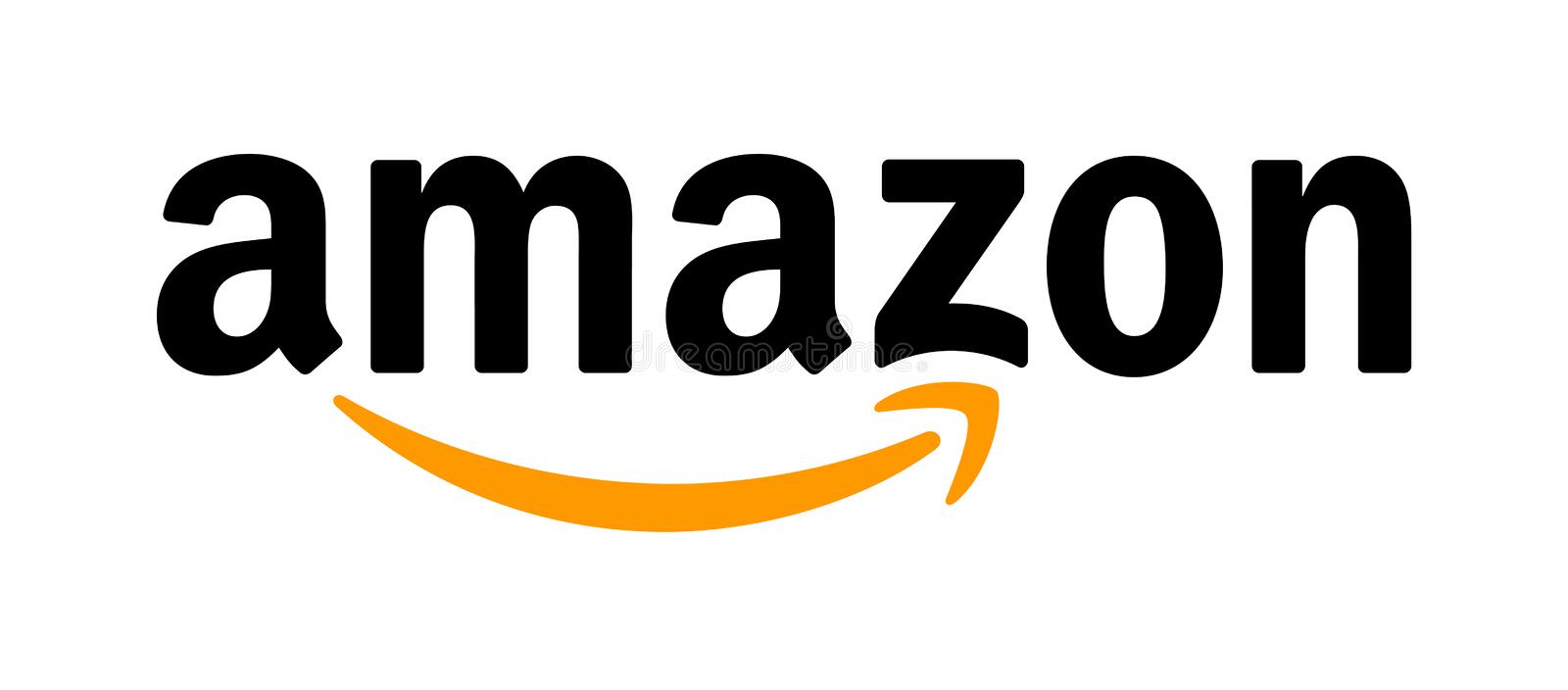 Find Airfix Model Kits on Amazon UK