To complete the battlefield scene, this 48 piece set features cyclists, a signaler complete with pigeons, bugler, standard bearer and a variety of infantrymen, some of whom are wounded. - Taken from the 5th edition catalogue (1967)
13th edition catalogue (1976), listed as French Infantry from World War I French Infantry.
14th edition catalogue (1977), listed as W.W.1. French Infantry from French Infantry.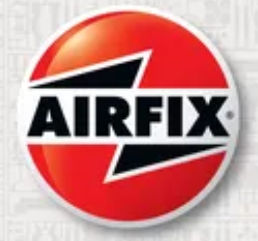 New kit available here
direct from the Airfix website.

Find this kit on eBay UK.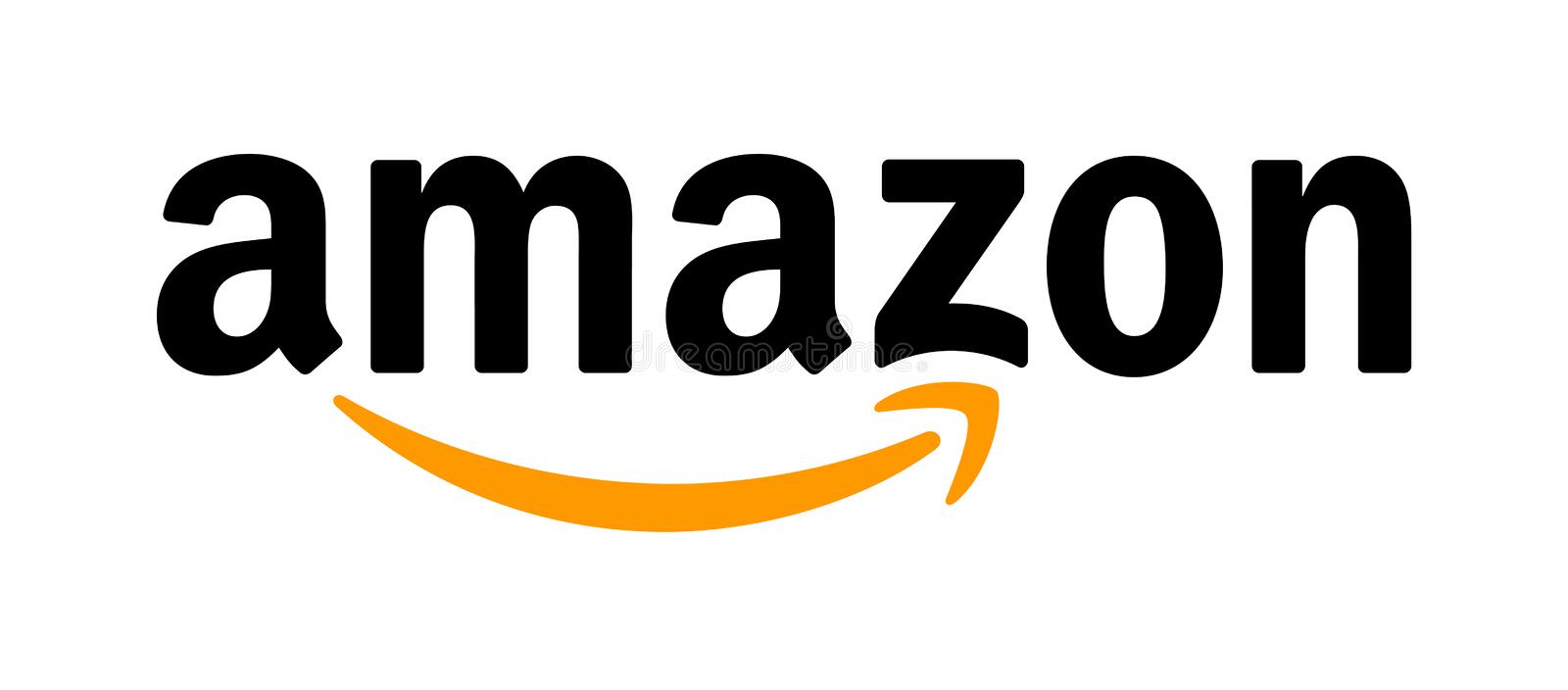 Find Airfix Model Kits on Amazon UK