These are the 'Doughboys' who were arriving in France to take part in the last great battles of the First World War. Their equipment includes light machine guns and a remote-control rifle. A 48 piece set. - Taken from the 5th edition catalogue (1967)
13th edition catalogue (1976), listed as American Infantry from World War I American Infantry.
14th edition catalogue (1977), listed as W.W.1. American Infantry from American Infantry.
17th edition catalogue (1980), listed as W.W.I. US Infantry from W.W.1. American Infantry.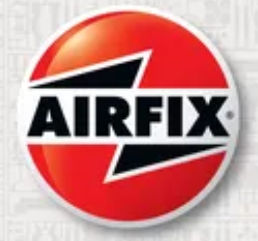 New kit available here
direct from the Airfix website.

Find this kit on eBay UK.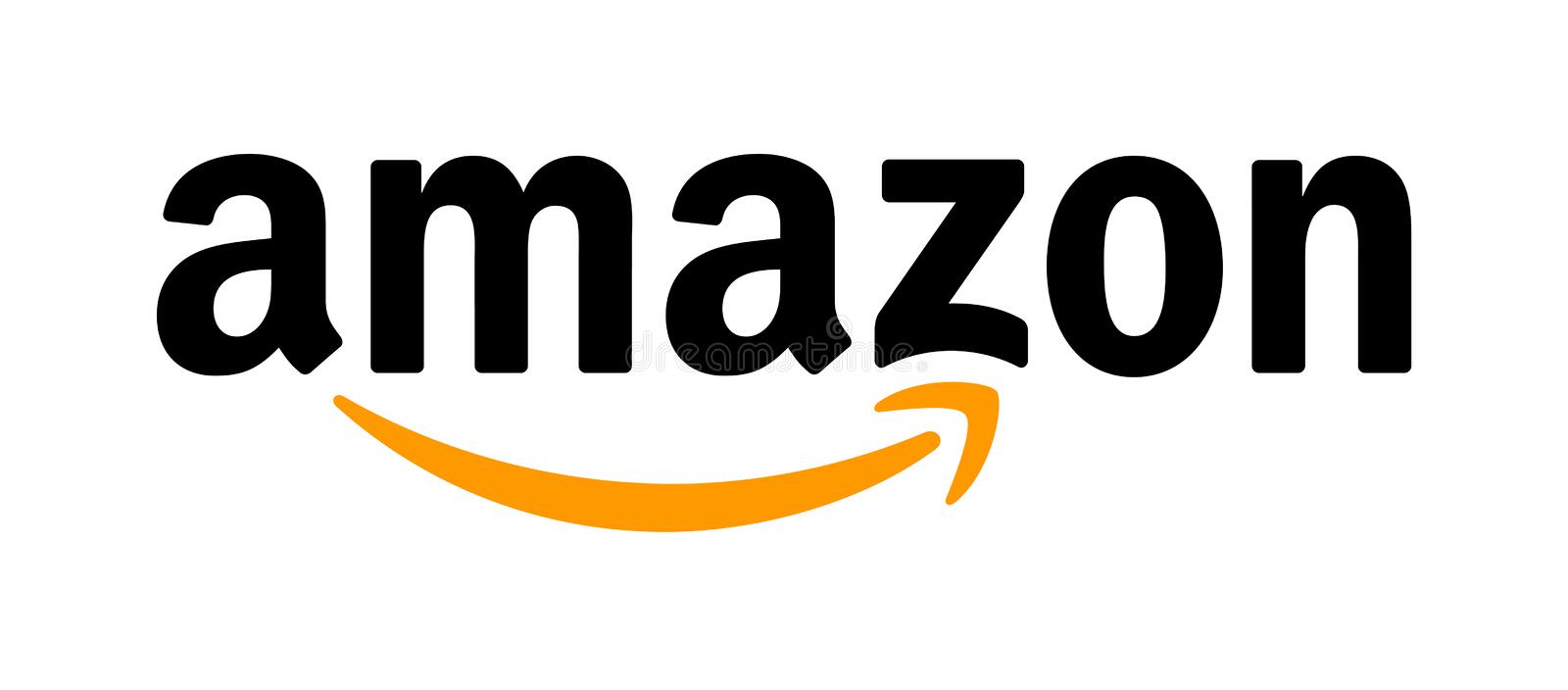 Find Airfix Model Kits on Amazon UK