This is the second set of Napoleonic figures and contains 32 pieces which produce a splendid set of the famous French Cuirassiers as they were at the Battle of Waterloo, complete with their plumed helmets, breast plates and colourful uniforms of the era. - Taken from the 7th edition catalogue (1969)
1987 edition catalogue, recorded as a new kit.

Find this kit on eBay UK.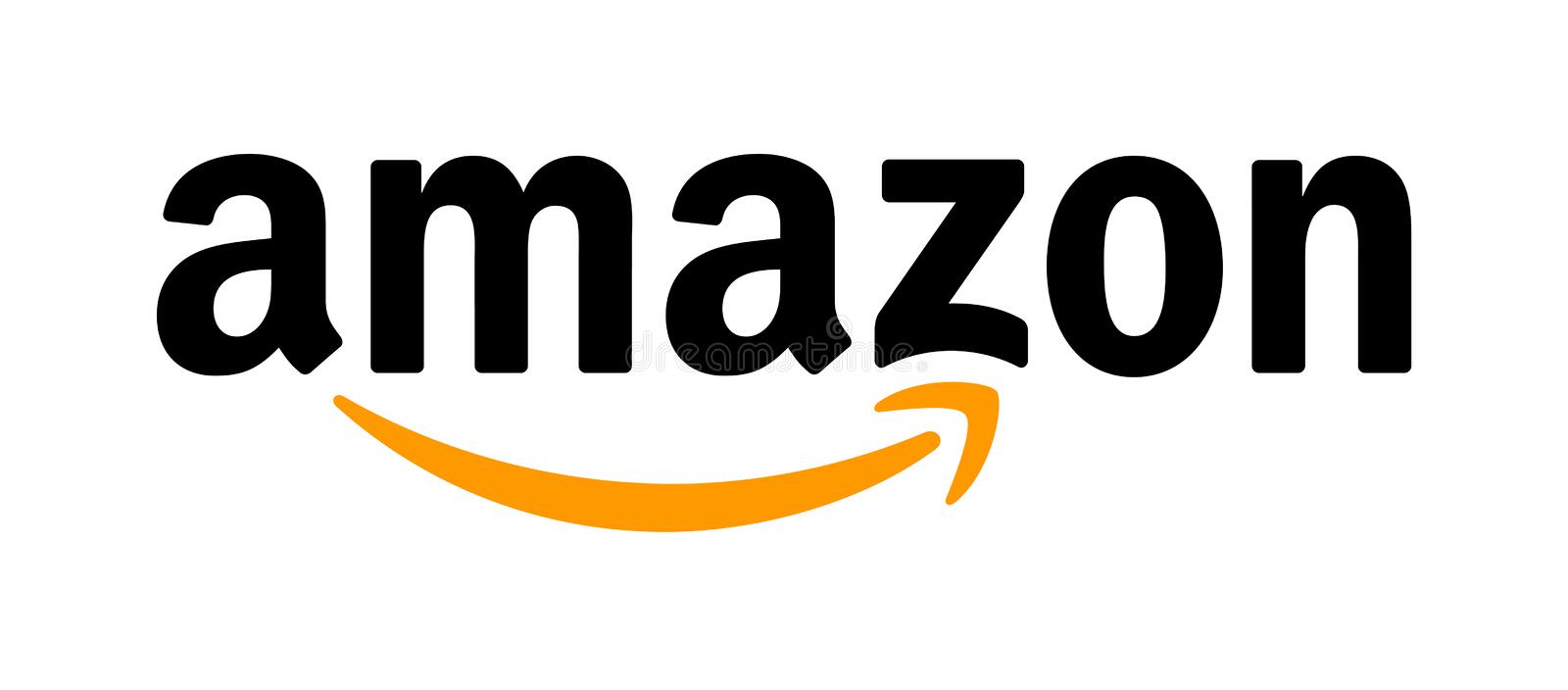 Find Airfix Model Kits on Amazon UK