This 40 piece set gives a wide variety of Washington's troops as they appeared during the American War of Independence and includes a mounted officer and standard bearer. - Taken from the 8th edition catalogue (1970)
1987 edition catalogue, recorded as a new kit.

Find this kit on eBay UK.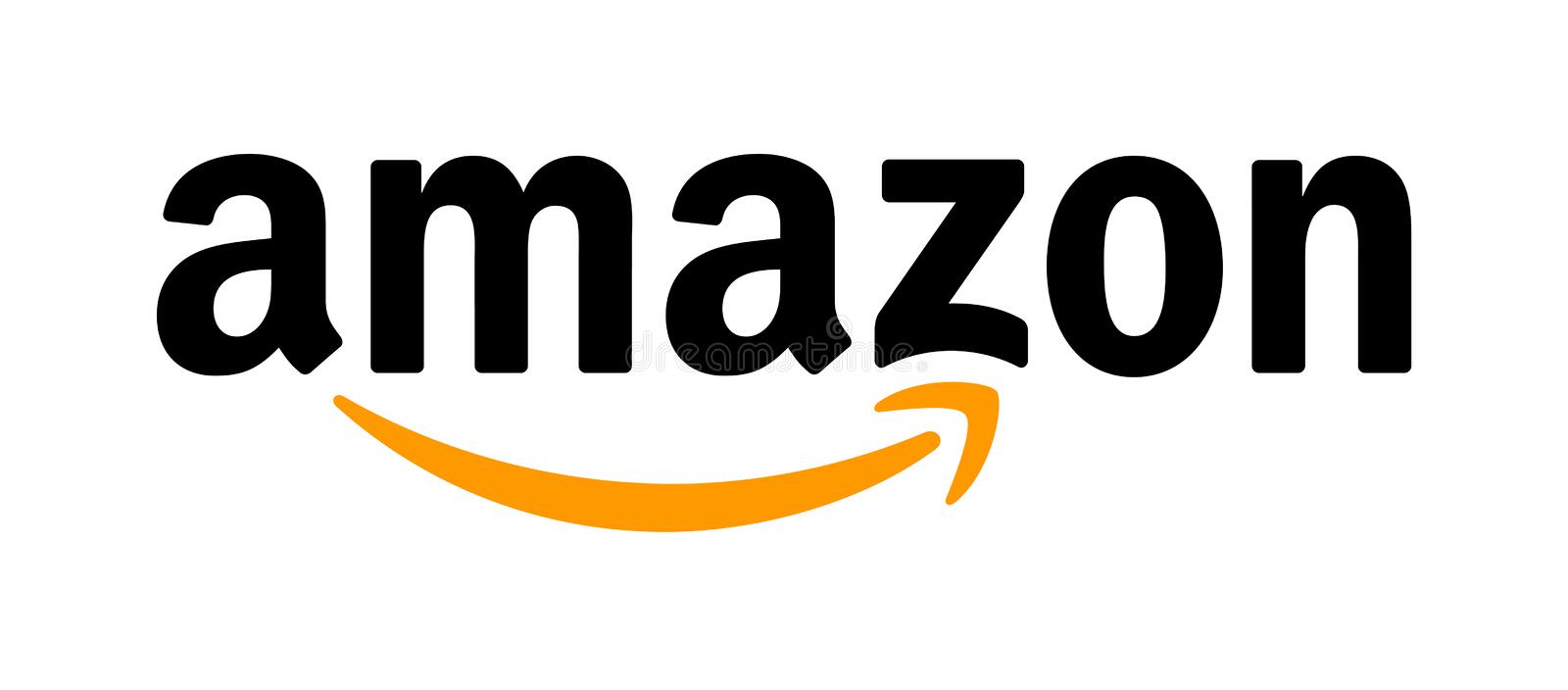 Find Airfix Model Kits on Amazon UK