A companion to the RAF set, this pack contains 46 scale pieces depicting Second World War American ground and air crew in a variety of poses. Armourers, pilots and two bombs complete with their trolleys are included. - Taken from the 11th edition catalogue (1974)
12th edition catalogue (1975), listed as USAAF Personnel from USAF Personnel.
1987 edition catalogue, recorded as a new kit.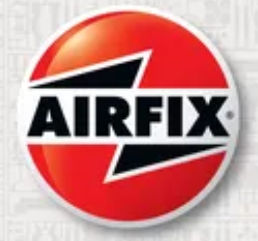 New kit available here
direct from the Airfix website.

Find this kit on eBay UK.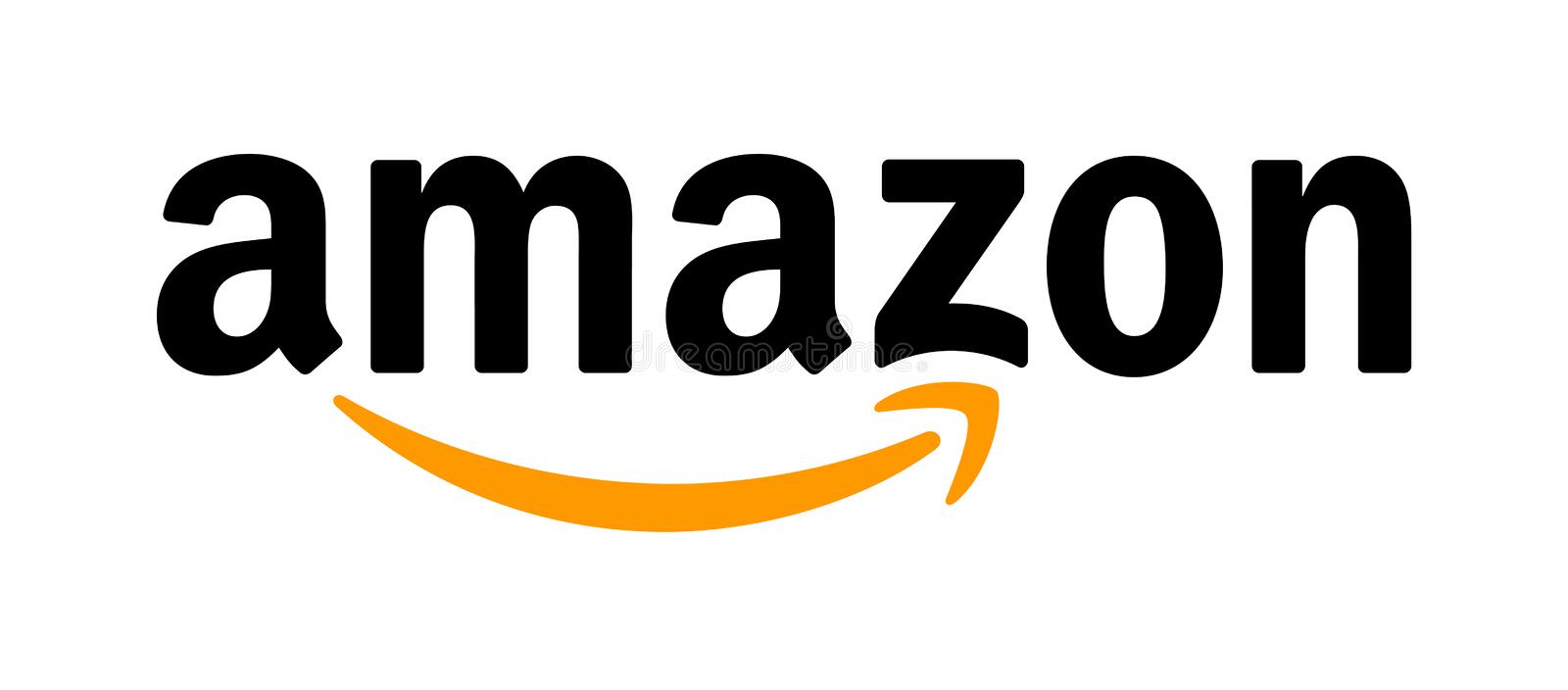 Find Airfix Model Kits on Amazon UK